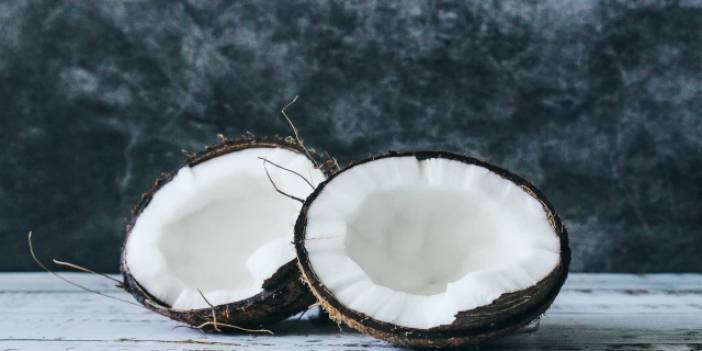 Miraculous Benefits of Coconut for Hair and Skin
Coconut, which is a good source of fiber, is very beneficial for both hair and skin thanks to the vitamins and minerals it contains. So how is coconut used to eliminate skin and hair imperfections?
It contains vitamins and minerals such as coconut, magnesium, potassium, calcium, zinc, vitamin E, K, C, iron and is a good source of fiber. So how do you use the oil and water obtained from the miraculous coconut?
Coconut For Hair
Coconut oil lengthens the hair, moisturizes it, and passes the eczema over time. It also helps curly hair look lively and shiny.
You can apply it to the scalp and hair ends by mixing peppermint or lavender oil with coconut oil. Peppermint oil and lavender oil will help eliminate imperfections without making your hair too oily. In addition, you can get more distinct and lively waves by squeezing coconut water on clean curly hair.
Coconut For Skin
Coconut oil can be used to moisturize dry and combination skin types and against redness problems.
You can use it as a daily moisturizer by adding lavender oil or rose oil to coconut oil. You can get rid of the dryness problem that causes the skin to flake.