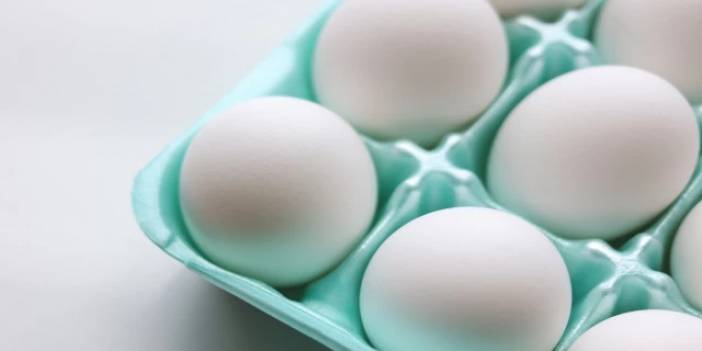 Mask that Reduces Skin Pores in One Application
Skin pores are quite annoying for everyone. Because a visible shrinkage requires long-term chemical maintenance. However, the mask we will provide will visibly shrink your pores in one application.
Pore ​​problems occur more frequently on the skin surface, especially on the cheeks and nose. In general, people with oily and combination skin types buy many skin care products with pore complaints. However, although many pore-reducing skin care materials show their effect as a result of long-term use, they are not permanent. In other words, the moment you stop using the skin care product, your pores become prominent again.
But the natural mask we will give will show its effect in a short time and will cost very cheap.
Egg White Mask
Beat an egg white until foamy. Apply the beaten egg white to your cleansed skin. Wait 15-20 minutes. Wash your skin with plenty of water.
You can apply this mask once a week.