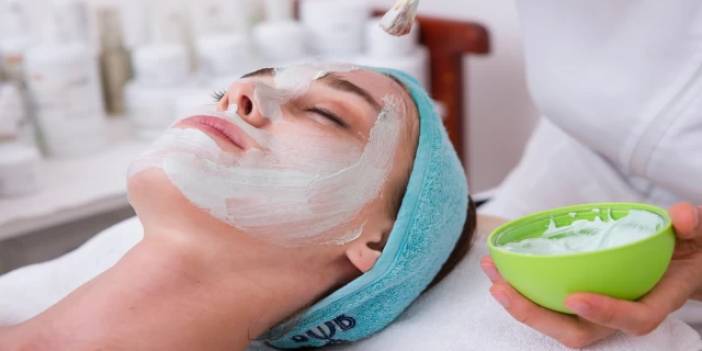 Best Cleansing Gel and Cream for Oily Skin
People with oily skin type are generally more addicted to their skin care routine. Because if regular care is not taken, the skin shines by producing excess oil, and the pores that become clogged over time produce acne and blackheads.
Oily skin care is more difficult than other skin types. Because if regular maintenance is not done, we will encounter many problems. Also, choosing a skin care product is not easy. People with oily skin are always trying other brands to find a skin care product with better results. Although some brands of cleansing gel are good, the cream may not be very pleasing. Some may not have a good tonic while the cream is good.
Oily skin, which does not have a good care routine, is prone to acne and blackheads, as they generally have large pores. Therefore, it is very important to the cleansing gel, tonic and cream.
The cleansing gel of the brands we recommend cleans the skin without drying it out, while the tonic removes dead cells on the skin surface. In addition, creams do not lubricate the skin while giving it the moisture it needs.
Best Skin Care Kit for Oily Skin
La Roche-Posay
Effaclar Foaming Gel
Effaclar Astringent Toner
Effaclar Duo+ Moisturiser
Natura Siberica
Polar White Birch Pore-Refining Face Cleanser
Polar White Birch Clarifying Face Toner
Polar White Birch Moisturizing Face Cream-Gel
CeraVe
Foaming Facial Cleanser For Normal to Oily Skin
Hydrating Toner For Normal To Oily Skin
Ultra-Light Moisturizing For Normal to Oily Skin (SPF 30)
EAU Thermale Jonzac
Pure Purifying Cleansing Gel
Pure Purifying Micellar Water
Pure Mattifying Hydrating Cream
Novexpert
Clear Skin Foaming Gel ZN
Trio-Zinc Mist ZN
Purifying Gel ZN
Evolve Organic Beauty
Daily Detox Facial Wash
Liquid Radiance Glycolic Toner
Rainforest Rescue Blemish Serum/True Balance Lotion