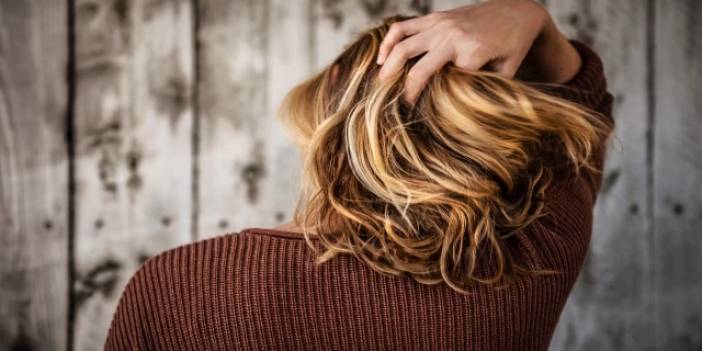 Benefits of Garlic for Hair, Garlic Cure for Hair Growing
Garlic, which is beneficial for cardiovascular health, is a natural antibiotic and antioxidant. Garlic, which contains many vitamins and minerals, is extremely beneficial for hair and skin. So what are the benefits of garlic for hair?
Garlic is beneficial for cardiovascular health. In addition, due to the fact that it is the most natural antibiotic known, we consume it abundantly, especially in the winter months. However, garlic is not only successful in these two tasks, but also has regenerative and restorative properties in many areas.
We should consume enough foods rich in C, E, B group and omega-3 for a healthy hair growth or loss. Garlic has almost all of that.
Garlic is extremely rich in sulfur, which is very beneficial for hair health. Sulfur is a structural part of many proteins, including keratin, which is essential for hair production. The selenium found in garlic works with vitamin E to improve hair health. Selenium vitamin increases the power of vitamin E in the body by fighting against free radicals that damage cells. People with low vitamin E usually experience hair loss, dryness and dullness of hair. With garlic, you can be a solution to all these problems in a short time.
How to Apply Garlic to Hair?
1- You can buy garlic shampoo from pharmacies or cosmetic shops.
2- If you cannot find a garlic shampoo, you can add garlic juice and puree to the shampoo you use for your hair problem.
3- You can crush 3-4 pieces of garlic and apply it by massaging your scalp. After waiting for about 1 hour, massage the same areas with olive oil. After waiting for 1 night, you can rinse with cold water or wash with shampoo.