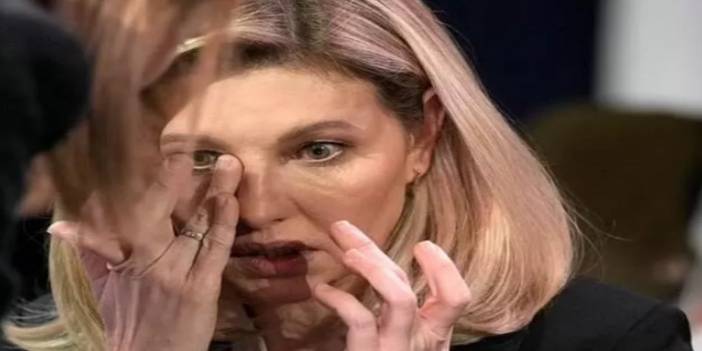 Zelenskyy's Wife Olena Zelenska Couldn't Control Her Tears!
Olena Zelenska, the wife of Ukrainian President Volodymyr Zelenskyy, learned about the helicopter crash that killed at least 15 people at the 53rd World Economic Forum in Davos.
At least 15 people, including Ukrainian Interior Minister Denys Monastyrsky, were killed in a helicopter crashing near a kindergarten in Ukraine's capital, Kiev.
While it was learned that Ukrainian National Police Chief Ihor Klymenko, State Minister of the Ministry of Internal Affairs Yurii Lubkovych and at least 3 children were among the dead, Police Chief Ihor Klymenko announced that 29 people, 15 of whom were children, were hospitalized.
Zelenskyy: 'It's a Tragedy'
As the news shocked Ukraine, Ukrainian President Volodymyr Zelenskyy described the accident, which he said had caused "unspeakable suffering", as a "terrible tragedy".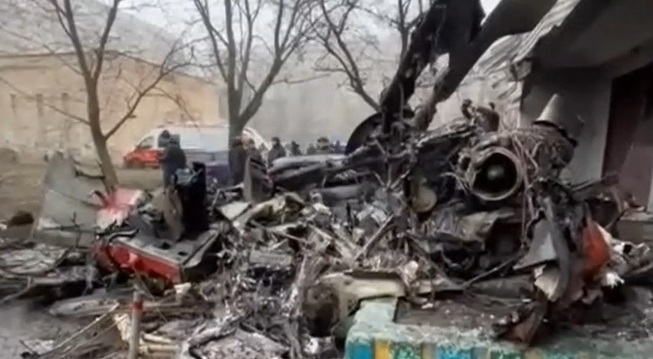 First Lady Zelenska Received the Bad News at Davos
Ukraine's First Lady, Olena Zelenska, learned of the tragic accident that shook her country minutes before she spoke at the Davos summit.
Olena Zelenska, the wife of Ukrainian leader Zelenski, who went to Davos, Switzerland for the 53rd World Economic Forum (WEF), also known as the Davos Summit, could not hold back her tears while being shaken by the news she received. Before she gave her speech, she took the stage and talked about the latest situation in Ukraine.
Those moments of Firs Lady, who had a hard time getting herself together before giving a speech, were viewed minute by minute by international agencies.
Forum Chairman Borge Brende, after explaining the accident in which the Minister of Internal Affairs of Ukraine lost his life, asked the participants to observe a minute's silence for 15 seconds.