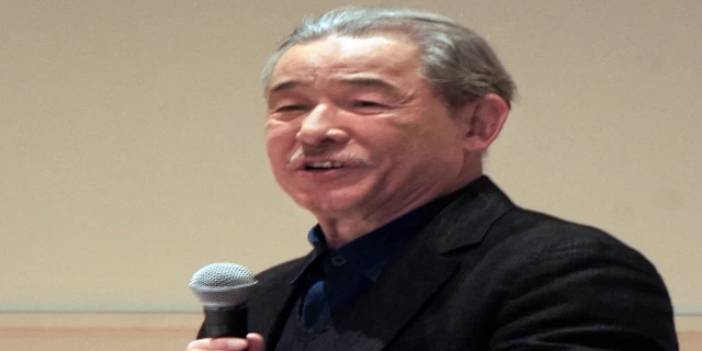 World Famous Fashion Designer Issey Miyake Dies
Issey Miyake, one of the world's most famous fashion designers, has died at the age of 84.
Issey Miyake, the world's most famous Japanese fashion designer, has died at the age of 84.
An employee from Miyake's office, one of the world's most famous designers, told AFP without disclosing his name and death details, only that Issey Miyake died on the evening of August 5.
ISSEY MIYAKE's first collection was launched in New York in 1971, and began to be shown in Paris Fashion Week from AUTUMN WINTER 1973. The famous fashion designer owned not only clothes but also accessories such as bags and belts, as well as perfume and personal care products of the brand that bears his name.
He Designed Steve Jobs' Sweater
It was known that the famous fashion designer had been treated for cancer for a while.
Japanese fashion designer Miyake is best known for designing the sweater of Apple founder Steve Jobs.