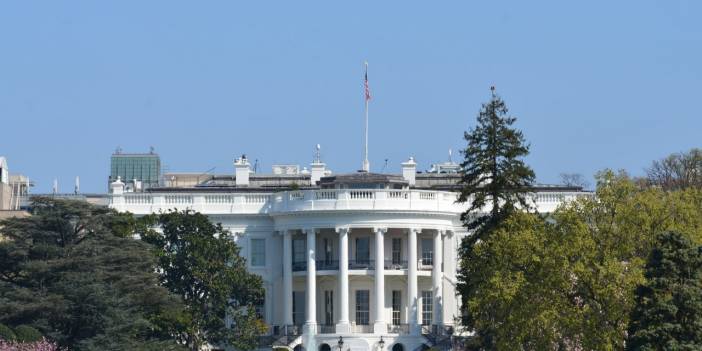 USA Revitalizes Relations with Cuba
US will end tensions between the two countries due to the restrictions imposed on Cuba during the era of former President Trump.
The US State Department announced that it plans to send a delegation to Cuba to resolve the sanctions imposed on Cuba under former US President Donald Trump and to normalize relations between the two countries.
During the meeting, it was stated that many important issues, especially the concerns of the USA in the fight against terrorism, will be discussed. It was also emphasized that the new dialogue planned to be established between the two countries is an important step to increase the national security of the US citizens and the USA.
Sanctions Against Cuba Were Eased
US State Department Spokesperson Ned Price announced last May that some sanctions against Cuba were lifted in order to facilitate the reunion of families divided between the two countries and to create a more conducive business environment for Cuban entrepreneurs.
US Secretary of State Price said ''it would make it easier for families to visit relatives in Cuba and for Americans to engage with the Cuban people and travel to the country for work and education." In addition, Price also stated that the restriction on sending money to Cuba of one thousand dollars for every 3 months was lifted.