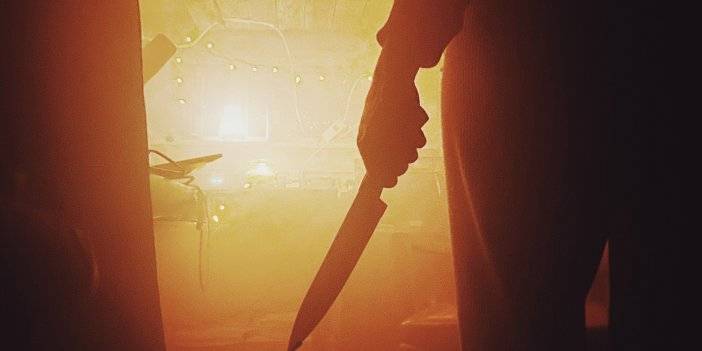 Turkish Child Died As A Result Of Knife Attack In Germany
A 14-year-old Turkish girl who was attacked with a knife on her way to school with her 13-year-old friend in Germany's Baden-Württemberg state lost her life.
Two girls aged 13 and 14 were attacked with knives on their way to school in Illerkirchberg, Baden-Württemberg, Germany. In the statement made by the police, it was stated that both girls were taken to the hospital with injuries and 14-year-old Ece Sarıgül lost her life after the attack. It was reported that the treatment of 13-year-old Nerea M., who was injured, continues.
It was stated that after the attack, the suspect fled to a nearby refugee center, and three people, including the 27-year-old suspected attacker, were detained by the police.
While the reason for the attack is not yet known, it was stated that the suspected attacker was of Eritrean origin. The suspect, who injured himself with a knife in his hand, was reportedly taken to the hospital.