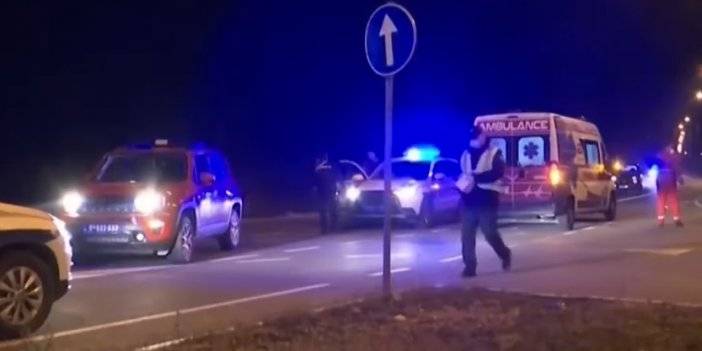 Train Carrying Ammonia Derailed In Serbia: 50 People Poisoned, 1 Dead
A freight train in Serbia carrying ammonia derailed. As a result of the accident, 50 people were poisoned due to ammonia leakage. One person was declared dead.
A freight train carrying ammonia derailed on the Nis-Dimitrovgrad railway line in the southeastern Serbian city of Pirot.
Due to the leak in the overturned wagon, 51 people were hospitalized with symptoms of poisoning. Serbian state television announced that one person who was hospitalized died. After the accident, the authorities warned the locals not to leave the house.
The loss of visibility on the international road to Bulgaria due to the leak caused many accidents. The police directed the vehicles on the road where the traffic was heavy due to the New Year's holiday to alternative routes.