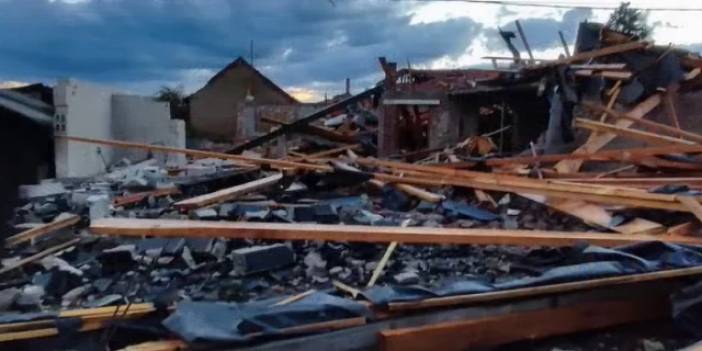 Tornado Disaster in France: Dozens of Homes Damaged
About 50 houses were damaged in the tornado, which was effective in the north of France. It was determined that 1 person was injured.
The tornado that occurred yesterday in Bihucourt in the Pas-de-Calais region in northern France caused great panic. During the storm, the roofs of the houses were blown off and about 50 houses were damaged.
According to local sources, one person was slightly injured due to the tornado.
It was learned that a farmhouse was destroyed in the region and there were power cuts at some points.