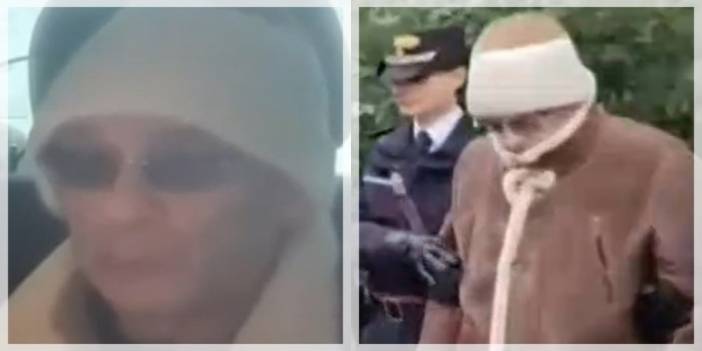 This Is How Messina Denaro Appeared, Europe's Most Wanted Italian Mafia Leader
The house where the country's most wanted mafia leader Matteo Messina Denaro, who was captured yesterday in Italy, hid for 30 years has been photographed for the first time.
Matteo Messina Denaro, known as the 'father of fathers', Europe's most wanted mafia leader, was caught yesterday after 30 years on the run.
According to the statement made by the special operations unit affiliated to the gendarmerie forces that carried out the operation; Matteo Messina Denaro was caught at the clinic he went to for treatment.
While the house where Denaro was hiding was seen for the first time, the Italian press announced that the security units searched here all night.
According to the news in the country press; A large number of luxury perfumes and designer clothes were found during searches of the house where the 60-year-old mafia leader was hiding.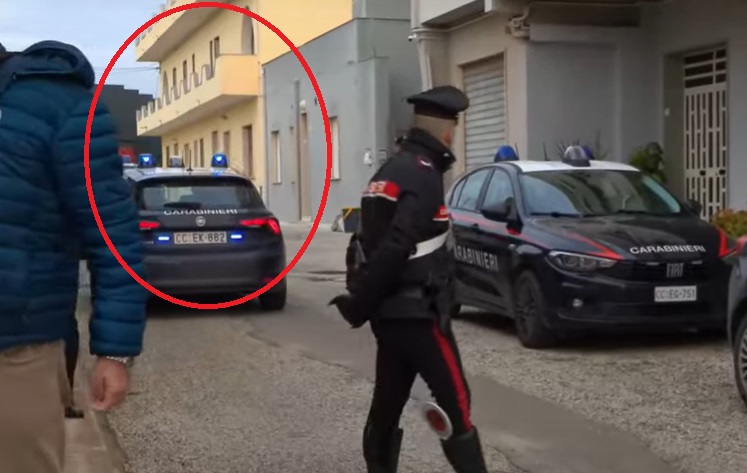 No weapons were found in the house in the investigation carried out by the Carabinieri teams, who are responsible for maintaining public order in Italy.
Drawing attention to Denaro's fondness for luxury, the police said that 35 thousand Euros worth of watches were found at the time the mafia leader was caught.
This Is How Denaro Was Caught
Details of the operation in which 60-year-old Matteo Messina Denaro was captured were also reflected in the press.
According to the news based on security sources; Wiretaps and database analyzes made to the relatives of Messina Denaro became the main elements of the operation.
The talk of the relatives of the mafia leader about someone with cancer in the family was reflected in the phone taps. Thereupon, in the national health system database, people who were treated for cancer in Palermo were identified in the characteristics of Matteo Messina Denaro. And finally, it was determined that the person who applied to the private clinic called La Maddalena in Palermo yesterday morning under the name Andrea Bonafede was Matteo Messina Denaro.