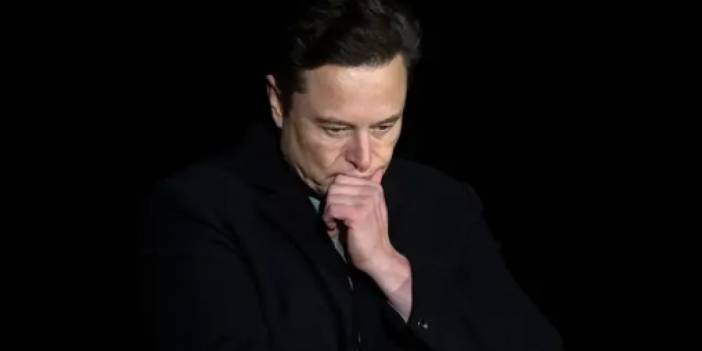 The UN and EU's Strong Reaction Made Musk Take a Step Back
Representatives of the United Nations (UN) and European Union (EU) condemned the decision after Twitter's new owner, Elon Musk, suspended the accounts of some journalists. The EU and UN's 'condemnation' decision scared Musk.
Twitter management suspended the Twitter accounts of some journalists from major media outlets such as The New York Times, CNN and The Washington Post last week, on the grounds that they endangered the lives of Musk and his family by sharing "Musk's real-time location link".
Melissa Fleming, United Nations (UN) Assistant Secretary-General for Global Communications, criticized the decision yesterday and said, "I am deeply disturbed by the news that journalists have been arbitrarily removed from Twitter. Media freedom is not a toy. A free press is the cornerstone of democratic societies and an important tool in the fight against harmful misinformation.''
Sanctions Threat from the EU
Vera Jourova, Vice-President of the EU Values and Transparency Commission, criticized the decision more harshly than the UN yesterday, commenting that "sanctions are coming soon".
Elon Musk Takes a Step Back
Twitter's new owner, Elon Musk, conducted a survey yesterday asking Twitter users whether suspended accounts should be opened 'immediately or within 7 days'. 58.7 percent of 3 million 690 thousand Twitter accounts voted to 'open immediately' and Musk said today, "People have spoken. The suspension of accounts that disclose my location will be lifted immediately."