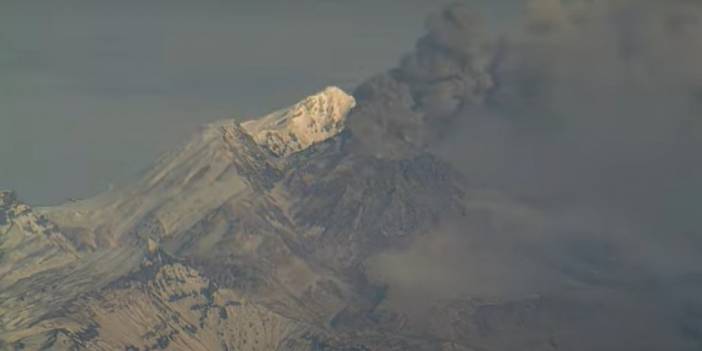 The Shiveluch Volcano in Russia Has Begun Spouting Lava
Activity has resumed at the Shiveluch Volcano on Russia's Kamchatka Island. The volcano started spewing lava at a height of meters.
Shivelunc Volcano on Kamchatka Island, known as Russia's most active volcano, reactivated last week.
After the activity started on the volcano, which occasionally erupts and retreats from time to time, the Ministry of Emergency Situations of Russia announced that the volcano does not pose a danger to the region, but that tourists and civilians should not approach the volcano more than 15 kilometers.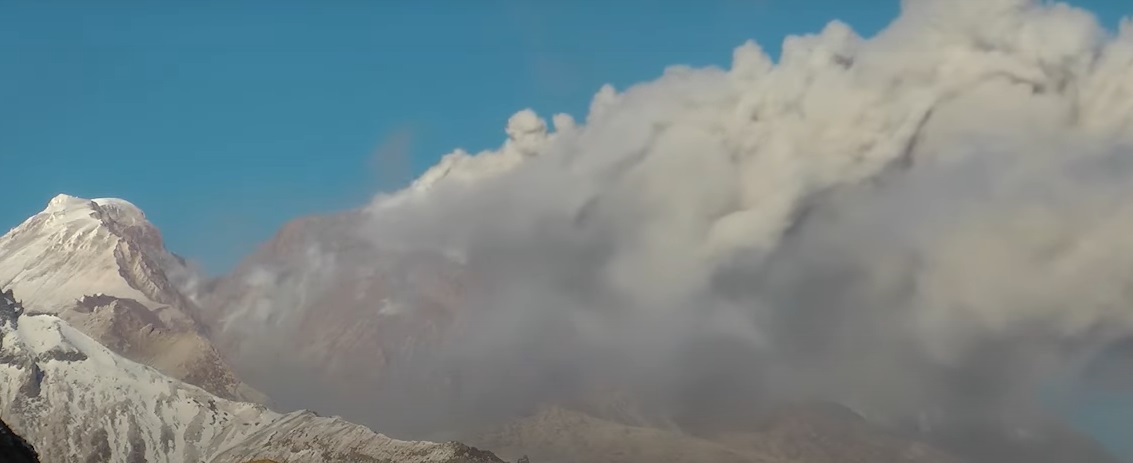 While traces of volcanic eruptions can be seen from every point of Kamchatka Island, the administrative administration of Kamchatka Island reported that all precautions were taken, but the said eruptions did not affect the living life.
It was learned that the lava, which rose to 4,500 meters in 2019, increased to 6 thousand meters this time.