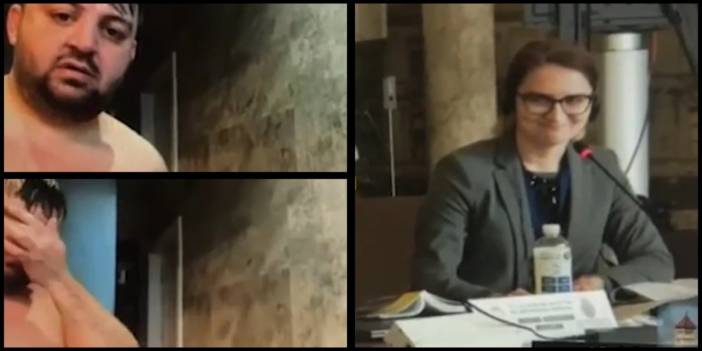 The Roman MP attended the online meeting from the shower. Here are those funny moments...
Romanian parliamentarian Alberto losif Caraian, who forgot his camera on, attended the online meeting from the shower.
Alberto Iosif Caraian, MP for the Social Democrat (PSD) in Romania, left his camera on at an online parliamentary meeting.
The deputy, who attended the meeting naked in the shower, did not realize for a long time that his camera was on. Realizing the situation after the council members laughed, Caraian tried to turn off his camera.
But when she failed, she said, "I can't hang up. I'm so sorry. I have a very cold but I don't know how to hang up the call." After a while, the deputy who managed to get out of the online meeting dressed and joined the meeting again.
Posting an apology message on his social media account after the meeting, Caraian said, "I apologize to everyone for this unfortunate incident."