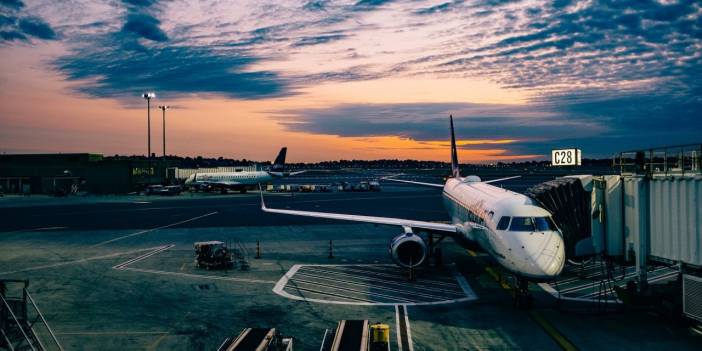 The Reason for the Flights to Stop in the USA has been revealed. Here's Why...
The US Federal Aviation Administration explained why domestic flights were suspended in the US last week.
The US Federal Aviation Administration (FAA) suspended all domestic flights last week due to a malfunction in the flight control system that alerted pilots to potential hazards in flight paths. After the problem was resolved, the flights resumed. The FAA announced that the cause of the malfunction was determined during the investigation.
The following statements were included in the written statement made on the FAA official website:
"Last week, the FAA review of the Notification to Air Duty (NOTAM) system outage determined that contract personnel unintentionally deleted files while attempting to restore synchronization between the primary database and the backup database. No evidence of cyberattack or malicious intent has been found so far. The FAA is investigating the circumstances surrounding the outage. The FAA has made necessary repairs to the system and has taken steps to make the NOTAM system more resilient. We are moving quickly to embrace other lessons learned in our efforts to maintain the integrity of the nation's air traffic control system."