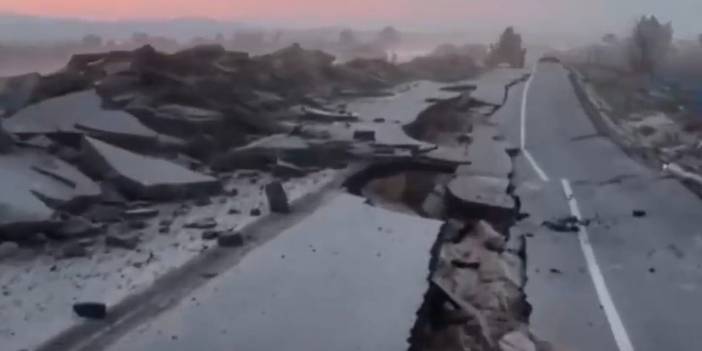 The number of dead and injured increases due to the big earthquake in Hatay, Turkey!
While Turkey's earthquake wounds were not healed yet, 6.4 and 5.8 magnitude earthquakes occurred in Hatay in the evening. It was reported that buildings collapsed in 3 different parts of the city.
In Hatay, one of the cities that suffered the most from the 7.7 and 7.6 magnitude earthquakes that occurred in Kahramanmaraş on February 6, large earthquakes occurred one after the other this evening.
After the earthquakes in Kahramanmaraş, hundreds of thousands of people, especially in Hatay, became homeless and tens of thousands of people lost their lives.
Three buildings collapsed in this evening's 6.4 and 5.8 magnitude earthquakes. According to initial reports, 3 people lost their lives and 294 people were injured, 18 of them seriously. Search and rescue efforts continue in two of the three destroyed buildings.
life724.com