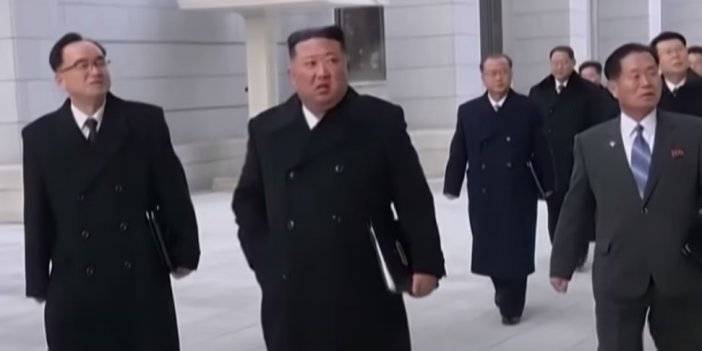 The 'Kim Jong Un' crisis continues in North Korea. All dismissed! They will be executed...
In North Korea, known as a country closed to the outside world, the 'Kim Jong Un' crisis is growing. In the country where millions of citizens cannot access the internet, an agent who is exempt from this ban faced the death penalty for searching.
North Korea, led by Kim Jong-un, is considered one of the most closed and 'mysterious' countries in the world.
In the country where internet access is extremely limited, only a small group can connect with the outside world.
The search for 'Kim Jong Un' by agents working in Bureau 10, which has this privilege, caused a crisis in the country.
According to the news in the British Daily Mail, several agents from Bureau 10 were caught surfing the Internet without permission.
According to the same news, one of the agents was caught searching the internet for the country's leader, Kim Jong Un.
The agents have been dismissed and the agent investigating Kim Jong Un will face the death penalty.
Because the death penalty is considered definitive for the agent in question. Sources state that the agent will be executed by shooting.
Speaking to the press of neighboring South Korea, a ministry official confirmed the incident.
The incident, which turned into a crisis, led to heavy pressure on the ministry. Investigators are also investigating whether the agents involved have leaked illegal information to others.
Previously, three high school students were executed in North Korea for watching TV series about the neighboring country South Korea.