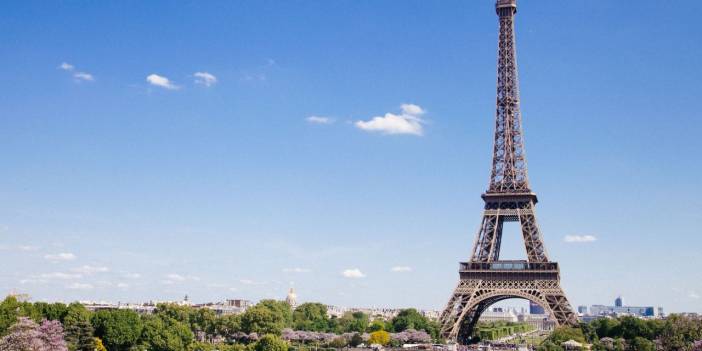 The first days of the year pass like summer in the EU: Switzerland and France are in Trouble!
While January temperature records were broken in European countries, ski resorts were closed due to the lack of expected snowfall in some countries.
In the first days of 2023, a heat wave is effective in the European continent.
January temperature records were broken on the first day of the new year in at least 8 countries in Europe. Record temperatures were recorded in January in Poland, Denmark, the Czech Republic, the Netherlands, Belarus, Lithuania and Latvia, according to data collected by climatologist Maximiliano Herrera. "We can consider this the most extreme event in European history," Herrera said. said.
On January 1 in Warsaw, the capital of Poland, the temperature was measured as 18.9 degrees Celsius. In the Czech town of Javornik, thermometers showed 19.6 degrees Celsius. Known for its snowy landscapes, Switzerland started the year with 20 degrees Celsius. In Bilbao, Spain, thermometers saw 25.1 degrees Celsius. It's summer weather right now in the north of Spain and the south of France.
Ski Centers Closed
The ski season could not be opened in Europe due to the temperatures above the seasonal norms.
Ski resorts north of the Alps and the Pyrenees Mountains in France had to close after opening about a month ago due to rising temperatures. While the Ax 3 Domaines ski resort, located close to the border with France and Andorra, was completely closed, only two pistes each remained open at the moment in Le Gets and Morzine in the Portes de Soleil region, which has an important place in skiing. sports destination.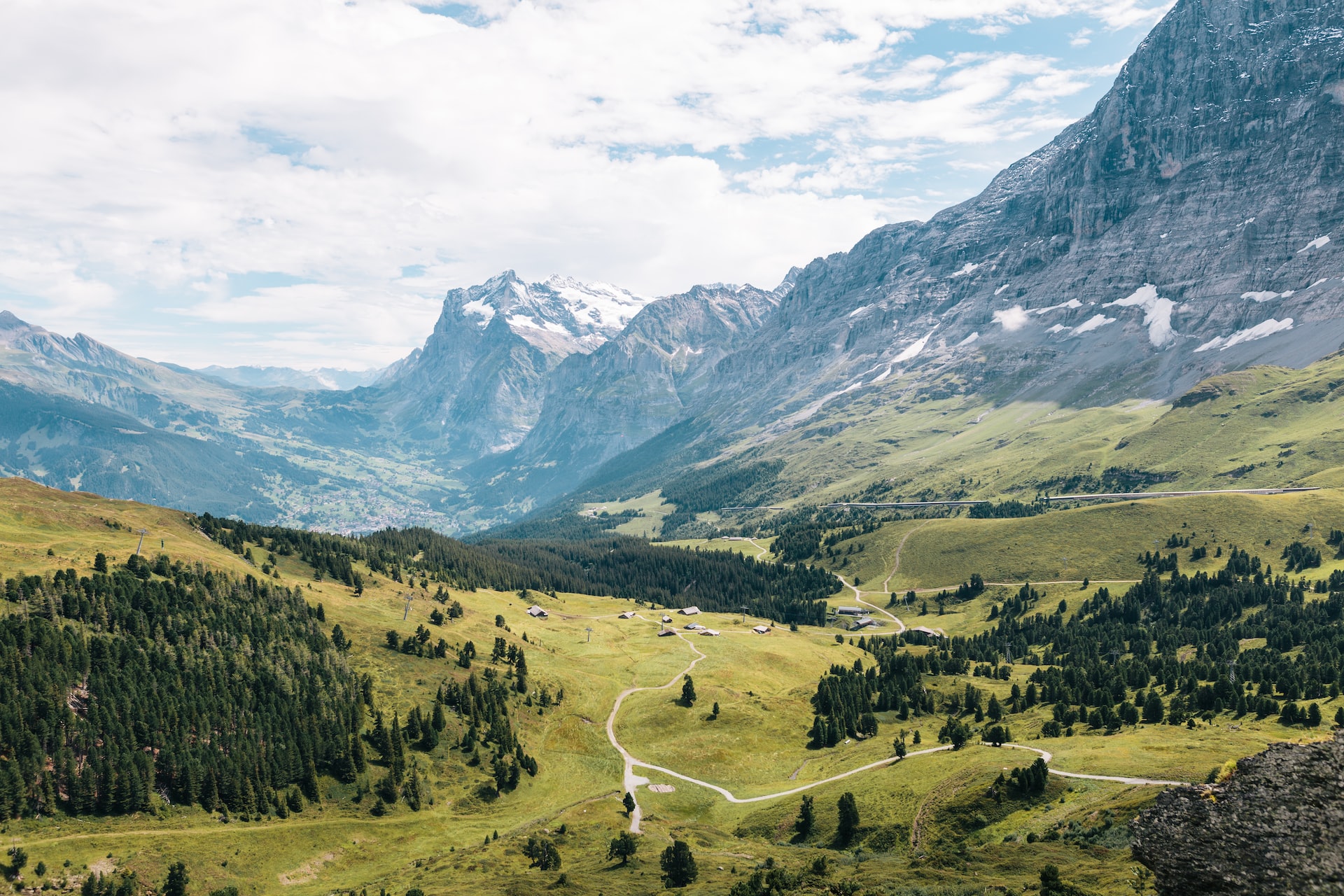 In Switzerland, the ski resort in the Splügen region is closed until further notice due to "high temperatures". Snow machines were used for artificial snow, while the highest altitude resorts remained open. It has been learned that the entire event will be held on artificial snow in Switzerland's holiday resort Adelboden, which will host the World Cup at the weekend.