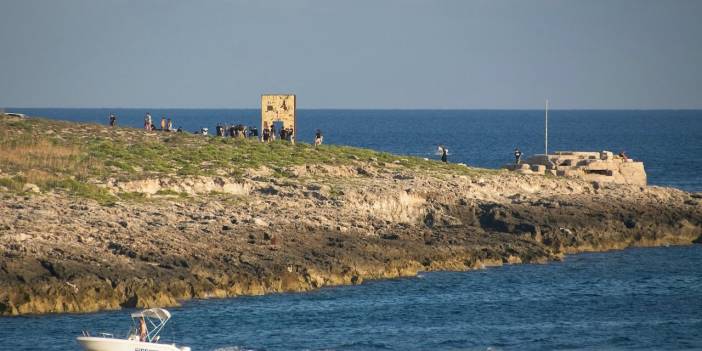 The death toll rises in the migrant boat disaster in Italy
It was reported that at least 62 people died as a result of the sinking of the boat carrying irregular migrants on Sunday off the town of Steccato di Cutro in the city of Crotone in the south of Italy.
According to the BBC's report, the boat is thought to have sunk after colliding with rocks in harsh weather conditions. Italian authorities launched a comprehensive search and rescue operation on land and at sea. At least 62 migrants have died so far, including 12 children and a baby.
One Person is Arrested
According to the Italian Coast Guard, 80 people were rescued. According to Italian officials, most of the people on board were of Afghanistan, Pakistan, Somali and Iranian descent.
The BBC claimed that the boat had sailed from Turkey days ago. Customs police announced that a survivor has been arrested on charges of Immigrant smuggling.