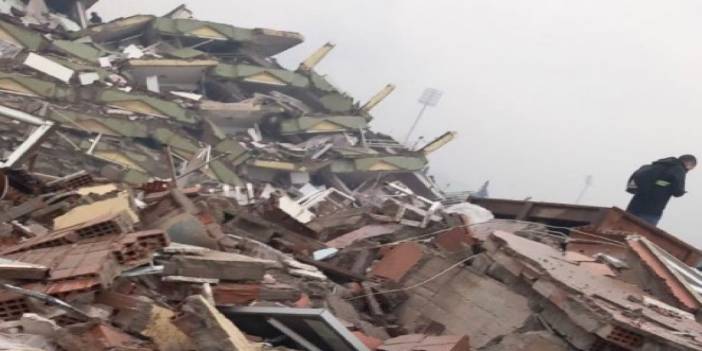 The death toll in the severe earthquake in Turkey rose to 1651! There are tens of thousands wounded
After the severe and devastating earthquake that occurred one after another in Kahramanmaras, the number of dead and injured in the region is increasing with each passing minute.
After the 7.4-magnitude earthquake that occurred in Kahramanmaras at around 04.00, the 7.7-magnitude earthquake that occurred in the morning caused almost destruction.
According to the data of the search and rescue team officially operating in the country; 10 different cities were affected and destroyed in the severe earthquake, the epicenter of which was Kahramanmaras.
According to local sources, ''1651 people lost their lives due to the devastating 7.4 and 7.7 magnitude earthquakes. The number of injured was announced as 11 thousand 119 people.'' On the other hand, a total of 3 thousand 461 buildings collapsed in many cities, especially in Kahramanmaras, the epicenter of the earthquake.