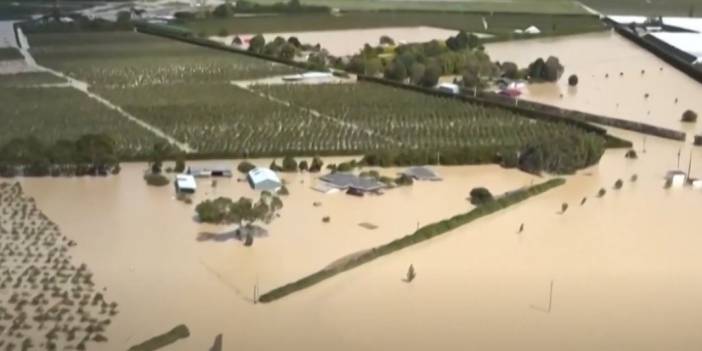 The cost of the hurricane that hit New Zealand was heavy! 2200 people are still missing...
The number of people who lost their lives in Hurricane Gabrielle, which hit the northern part of the country in New Zealand, rose to 11. On the other hand, it was claimed that the cost of the damage caused by the hurricane could exceed 8 billion dollars.
The devastation caused by Hurricane Gabrielle, which hit northern New Zealand, was enormous. It is stated that 2,200 people are still missing in the country, where search and rescue efforts continue after the hurricane that was effective last week, while the number of those who lost their lives was announced as 11.
At a press conference, New Zealand Prime Minister Chris Hipkins described the hurricane as the worst natural disaster in the country in the last century and announced the approval of an emergency package worth 300 million New Zealand dollars (approximately US$187 million). Hipkins also extended the state of emergency declared nationwide last week for another 7 days to support search and rescue and relief efforts.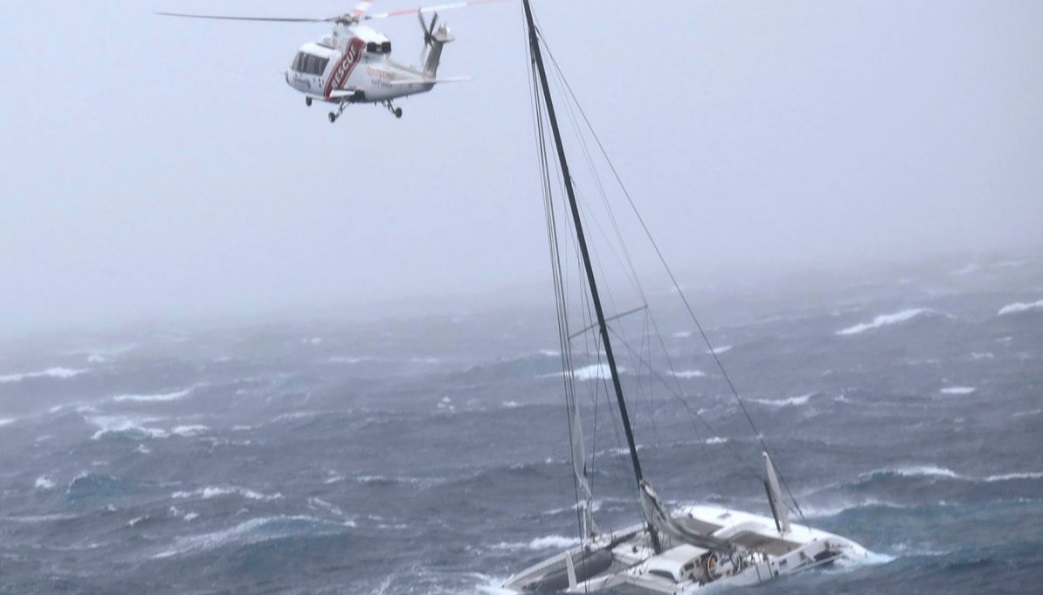 The country's Finance Minister, Grant Robertson, said the cost of the hurricane could equal the $13.5 billion (about US$8.42 billion) spent rebuilding Christchurch after the 2011 earthquake disaster.
Worried about the increase in the number of dead, it was learned that the malfunctions in the communication lines negatively affected the search efforts. While 15 thousand people were left without electricity due to the hurricane, SpaceX decided to send 60 Starlink satellites to the country for communication.