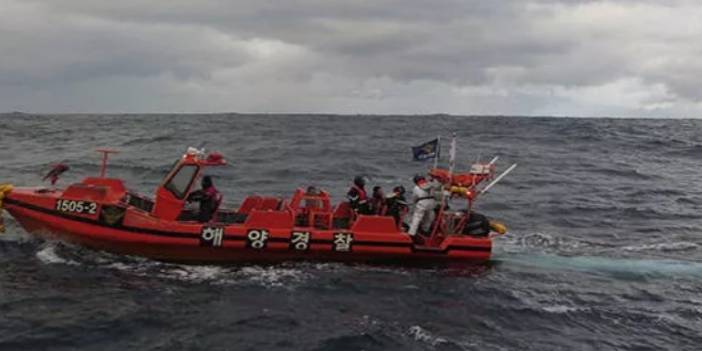 The cargo ship sank in Japan: 9 out of 22 people are still missing
A cargo ship with a crew of 22 sank off Nagasaki Prefecture, Japan. According to the first statements; 13 people were rescued, 9 people are still missing.
6 thousand 551 tons of Hong Kong-flagged Jintian, cruising off the coast of Nagasaki province of Japan, called for help due to a severe storm at around 23:15 local time.
According to the information received from the Japanese Coast Guard Forces; The ship, which had a total of 22 crew members, 14 of them Chinese and 8 of them Myanmar, sank shortly after taking on water.
It was stated that 13 of the crew who managed to abandon the ship were rescued, and the search efforts for 9 people were reportedly continuing.