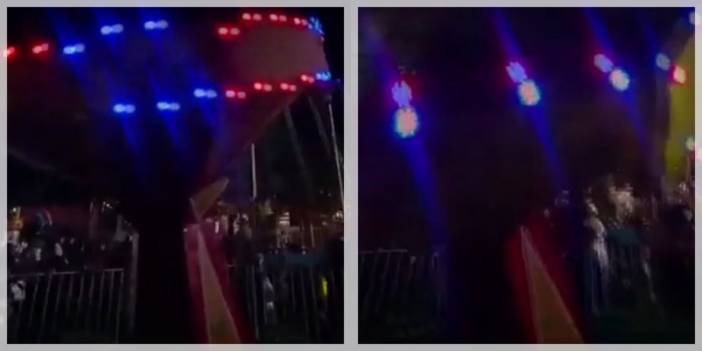 Swing disaster at the amusement park: 8 injured! There were terrible moments
A disaster occurred as a result of the swing overturning in an amusement park established in Muscat, the capital of Oman.
During a festival in Muscat, the capital of Oman, the swing in the amusement park set up at the Oman Convention and Exhibition Center fell over.
As a result of the accident, 8 people, including 7 children, were injured. It was learned that the health conditions of the injured who were taken to the hospital were good.
An investigation into the accident has been initiated.