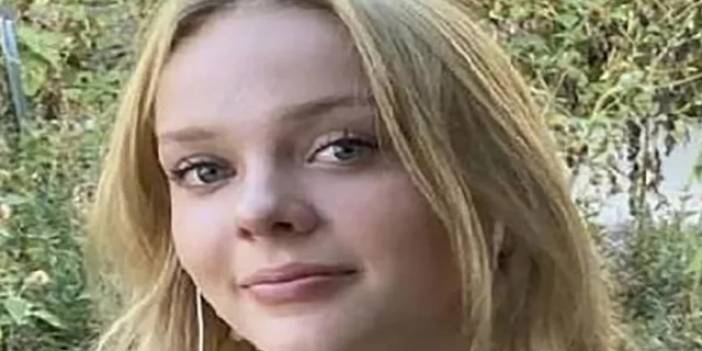 Still No News of 14-Year-Old Chloe Campbell, Who Disappeared on September 30th
Boulder Police said there were growing concerns for the safety of 14-year-old Chloe Campbell, who was last seen at a high school football game and has been missing since September 30.
Boulder Police officials said they had asked the public for help to locate 14-year-old Chloe Cmapbell, who was last seen at the Boulder High School football game on September 30.
Chloe Campbell was last seen wearing a black hoodie, purple top and blue jeans. She is 5 feet 6 inches tall and weighs 120 lbs.
Police said in a press release dated October 8 that their friends had been in contact with the teenager since his disappearance and had reportedly been seen in the area.
According to the press release, "friends received messages from Chloe saying she was safe with a "family" in Arizona and did not want to return home, but the family and police were unable to confirm whether this was happening. The messages were actually from Chloe or not."
When Chloe didn't come home after her high school football game, her parents Jessica and David started sending flyers all over town.
Chloe's parents fear that their daughter will be abducted or forcibly detained against her will. Chloe's mother, Jessica, called out to her daughter, "Chloe honey we love you so much. You're not in trouble. Please come home if you can, if you can't we won't stop until we find you."
Anyone who sees or has information about 14-year-old Chloe should call the Boulder Police Department at 303-441-3333.