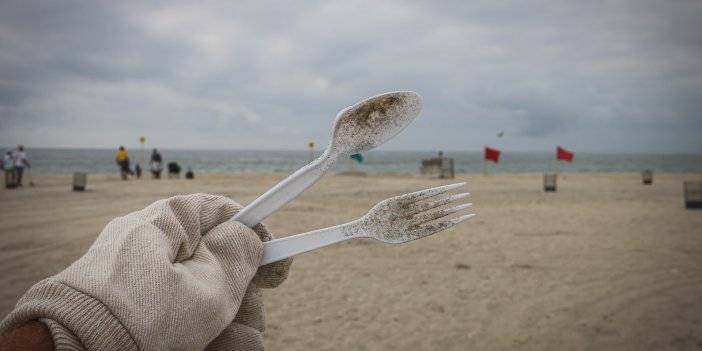 Single Use Plastics Banned! News That Makes Environmentalists Happy
Single-use plastic products such as forks, knives, spoons and plates are banned in the UK.
The UK is taking action to ban single-use plastics such as cutlery, knives, spoons, plates and cups.
British Environment Minister Therese Coffey said they are preparing to ban the use of single-use plastics such as cutlery, knives and plates.
Minister Coffey stated that the decision will help protect the environment for future generations. It is not yet known when the decision, approved by the government, will take effect.
After a similar ban was implemented in Scotland and Wales, the move from England was also welcomed by environmentalists. Environmental groups have also urged the government to take broader decisions to reduce plastic use.