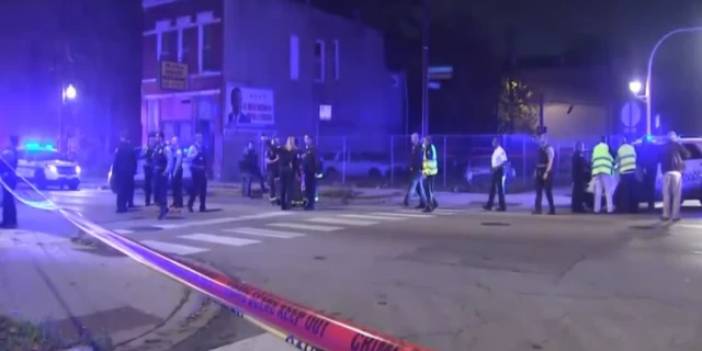 Shooting at Halloween Celebrations in the USA: 14 Injured
14 people were injured when a suspicious vehicle opened fire on the crowd gathered for Halloween celebrations in Chicago, USA.
Gunshots were heard at the Halloween celebrations held in Chicago, Illinois, USA.
A suspicious vehicle randomly opened fire on the crowd attending the Halloween celebrations in the city of Chicago last night.
Chicago Police Department spokesman David Brown said in a statement about the incident; 14 people, two of whom were children, were injured, some of the injured were in danger of life and their treatment continued.
Brown also reported that 2 people were suspected in the vehicle as part of the preliminary investigation.