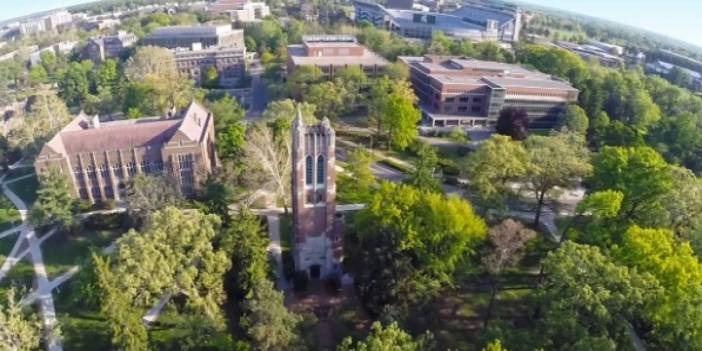 Shooting at a university in the US state of Michigan! There are dead and wounded
There was a shooting at Michigan State University in the USA. According to initial reports, three people died as a result of the shooting.
The United States was once again the scene of an armed attack.
A shooting occurred on the Michigan State University campus.
According to the news in AFP, at least 3 people lost their lives due to the attack.
Michigan State University police said in a statement on Twitter that 5 people were injured.
Chris Rozman, interim deputy head of campus police, said some of the injured were in critical condition.