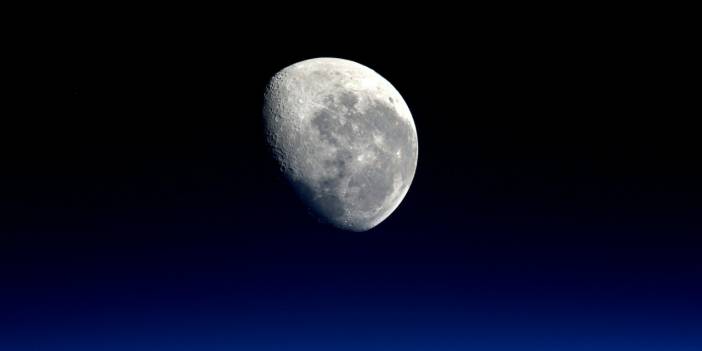 Shocking 'Moon' Description from NASA: 'That Country Can Declare Its Own Territory'
Bill Nelson, President of the US Space and Aviation Administration (NASA), made a confusing statement.
US Space and Aviation Administration (NASA) President Bill Nelson made some statements about China, which is preparing to establish its own space station.
Stating that China can claim the Moon as its territory and prohibit US astronauts from landing on the Moon, Nelson said; "I and other experts at NASA are increasingly worried on behalf of the United States about what China plans to do here when it reaches the Moon. China, which is trying to build a space station on the Moon, may declare the Moon its territory in the near future. It's trying to hold resource-rich places on the surface of the Earth. It's a fact that superpowers are in a race. We'd better be careful that China doesn't go anywhere on the Moon under the guise of scientific research. As I said to other countries soon, China will say, 'Get out of here, because we are here, The moon is under our control.'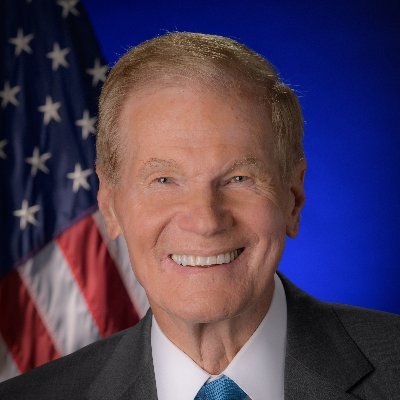 Who is Bill Nelson?
Bill Nelson (Clerance William Nelson II) was born on September 29, 1942 in Miami, Florida, USA.
An American lawyer, politician, and NASA's 14th president, Nelson joined NASA's STS-61-C flight as a utility load operator.
Nelson has served as NASA President since 2021.