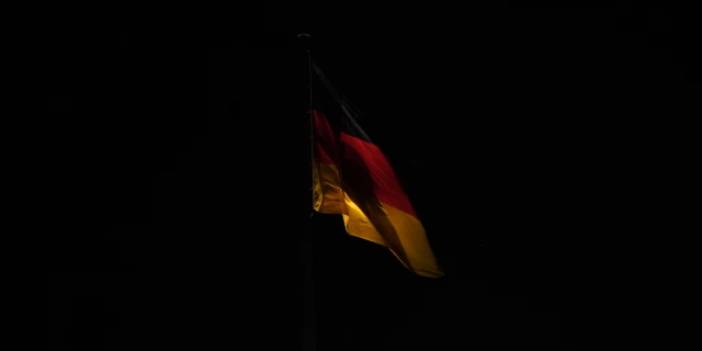 Russia Hits German Embassy in Kyiv
The German Foreign Ministry announced that Russian missiles hit the German Embassy in Kyiv, the capital of Ukraine.
Following the Russian attacks targeting the Ukrainian capital, Kyiv, the German Foreign Ministry announced that the German Embassy in the capital was hit.
In the statement made by the Ministry, it was stated that the building where the visa section of the Embassy is located was damaged, this building has not been serviced for months and there are no employees in the building.
Sergej Sumlenny, former head of the Böll Foundation in Kyiv, reacted to the situation by posting a photo from his social media account. Under the photo he shared, Sumlenny wrote: "The building where the visa office of the German embassy in Kyiv is located was hit by the Russians today. Do Olaf Scholz and Foreign Minister Annalena Baerbock have a reaction? Maybe they want to send some Leopard tanks and check the situation on the spot."
Heinrich Boll Stiftung Association
The 'Heinrich Böll Stiftung' association, headquartered in Germany, carries out activities that support initiatives and studies for the protection of minorities and human rights, sustainable development in accordance with ecological principles and the promotion of equality between women and men.