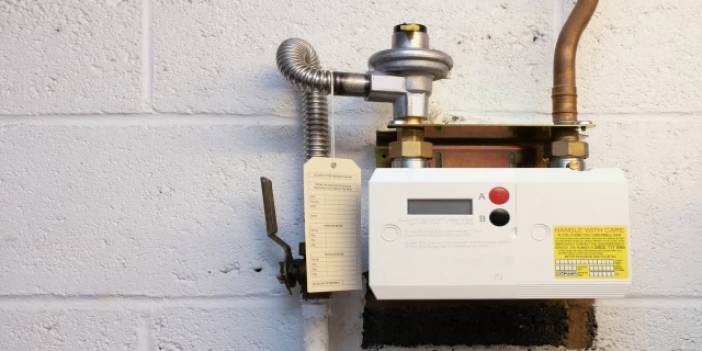 Russia Cuts Off Natural Gas Flow To Another Country
Italian energy company ENI announced that gas flow from Russian energy company Gazprom has been stopped.
Italian oil and gas company ENI announced on its website that the gas requested from Russian gas supplier Gazprom could not be supplied.
In the statement made by ENI, "Gazprom stated that gas supply through Austria is not possible and stated that it cannot supply the required amount of gas for today. Therefore, today's Russian gas supply to ENI through the Tarvisio entry point will be 0. gas supply is provided, ENI is updated." explanations were included.
A spokesperson for ENI, Italy's largest importer of Russian gas, stated that they continue to purchase gas from Austria's distribution point on the Slovakia border. "We are working with Gazprom to confirm whether it is possible to restore flow to Italy," he said.