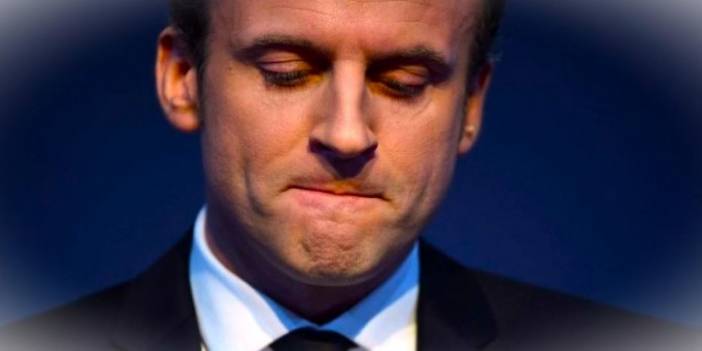 Revolt Against Macron! First statement from the French leader...
French President Macron, who was planning to send tanks to support Ukraine, was devastated by news from West Africa.
France rocked by News from West Africa. The news that created a cold shower effect in the country came from Burkina Faso.
A flash move came from Burkina Faso, a West African country where anti-French sentiment has risen. It was reported that the military agreement signed with Paris in 2018 was terminated and French troops were given one month to leave the country.
After the news that Burkina Faso's national broadcaster RTB announced to the world, the first statement came from France.
French President Macron underlined the need for clarification. The French leader said he is waiting for an explanation from the new junta leader of Burkina Faso.
A remarkable Russian warning came from Macron, who said, "I think we should be very careful," regarding the situation announced by RTB.