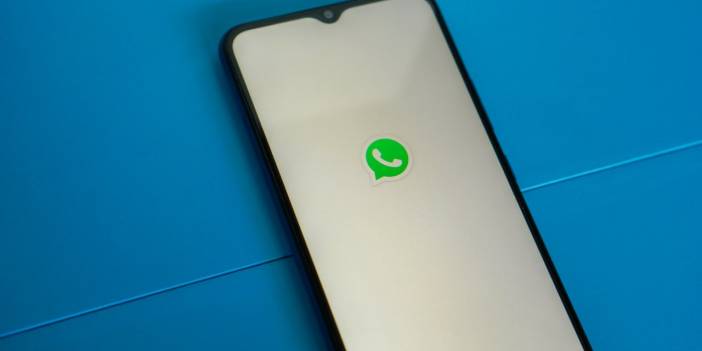 Record Fine for Instant Messaging App WhatsApp from EU
Instant messaging and calling app Whatsapp has been fined 5.5m euros for using users' personal data to provide 'security and service improvements'.
In Ireland, the Data Protection Commission (DPC) fined Whatsapp, the social media platform owned by the US-based technology company Meta, for violating European Union (EU) privacy rules.
The commission fined chat app Whatsapp 5.5m euros for forcing users to allow their personal data to be used to provide "service improvements and security". The Commission also instructed the company to bring its data processing in line with EU privacy rules within 6 months in relation to the Whatsapp case.