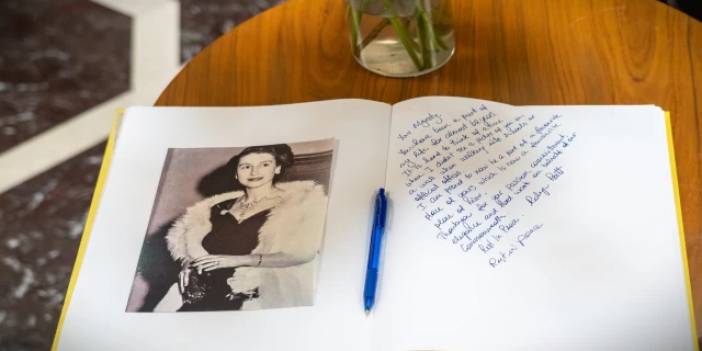 Queen Elizabeth II Cause of Death Revealed
The death certificate of Queen Elizabeth, Britain's longest reigning monarch after Queen Victoria, has been published. The Queen's cause of death was announced in the issued certificate.
Queen of England, who died on September 8, II. Elizabeth's death certificate is published. The reason for the death of the Queen, whose death certificate was issued, is being wondered.
Queen's Cause of Death Revealed
It has been learned that the cause of death of the Queen, who has the title of the longest reigning monarch of England, was 'old age'.
The 96-year-old Queen died at 3:10 p.m. At Balmoral Castle in Scotland on Thursday 8 September, according to a death certificate issued by the National Register of Scotland (NRS). The queen's death was announced to the world about three and a half hours later.
It was learned that the Queen's death certificate was signed by her daughter, Princess Anne.