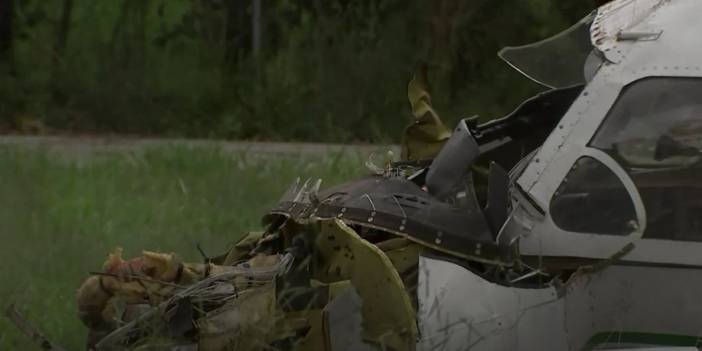 Plane crashed in Brisbane! The pilot miraculously survived
A patient transport plane crashed while traveling near Brisbane, Austria. The pilot survived the accident with minor injuries.
A small patient transport plane belonging to the Queensland Ambulance Service crashed on its way yesterday and crashed near the train tracks near the city of Brisbane.
Stating that there was only the pilot on the plane, the authorities reported that the slightly injured pilot was taken to the hospital to be treated. ​ ​ ​
Queensland Ambulance Service officials announced that they are investigating the cause of the accident and that the pilot is in good condition.