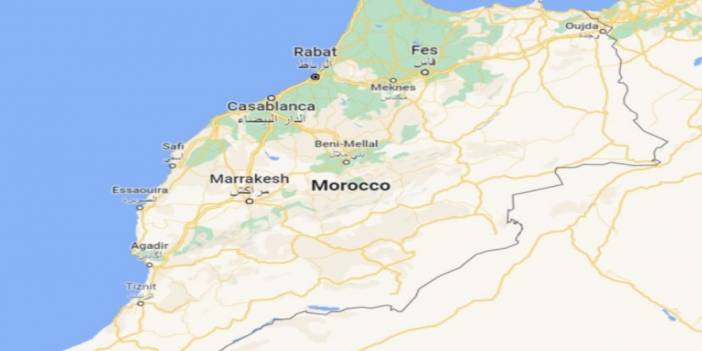 Passenger Bus Overturned in Morocco. 11 Dead, 43 Injured
11 people were killed and 43 injured as a result of the overturning of a passenger bus in Taza, Morocco, a North African country.
A terrible traffic accident occurred yesterday in Morocco, where world-famous touristic areas such as Marrakech and Casablanca are located. A bus carrying passengers overturned on the highway in Taza, Morocco.
While a large number of first aid and police teams were sent to the accident site, the authorities reported that 11 people lost their lives and 43 people were injured in the accident, according to the first determinations. While the injured were taken to the surrounding hospitals, the police reported that an investigation was launched into the incident.
In Morocco, which was the most visited country in Africa in 2018, the number of people who lost their lives in traffic accidents in 2020 was recorded as 3 thousand people.