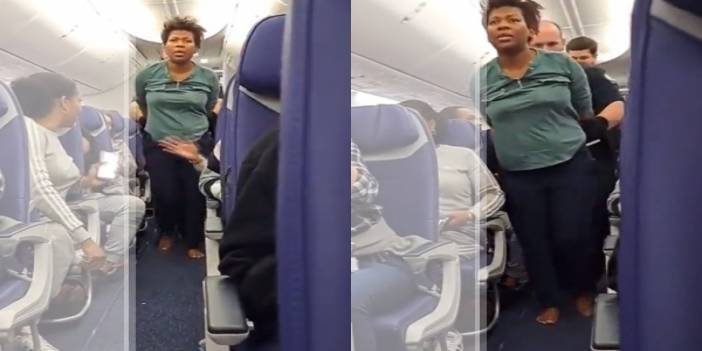 Panic on a plane from Texas to Ohio! She messed up the plane with her actions
On a plane bound for Ohio from the US state of Texas, the commotion caused by one of the passengers frightened all the passengers. While the plane made an emergency landing, the passenger in question appeared before the judge.
A passenger plane belonging to Southwest Airlines, bound for Ohio from the US state of Texas, witnessed incredible moments.
In the incident, which was widely covered in the US press, the 34-year-old woman, whose name was learned to be Elom Agbegninou, looked normal like all other passengers when she got on the plane. However, shortly after the plane took off, the flight crew noticed something strange in the woman's behavior.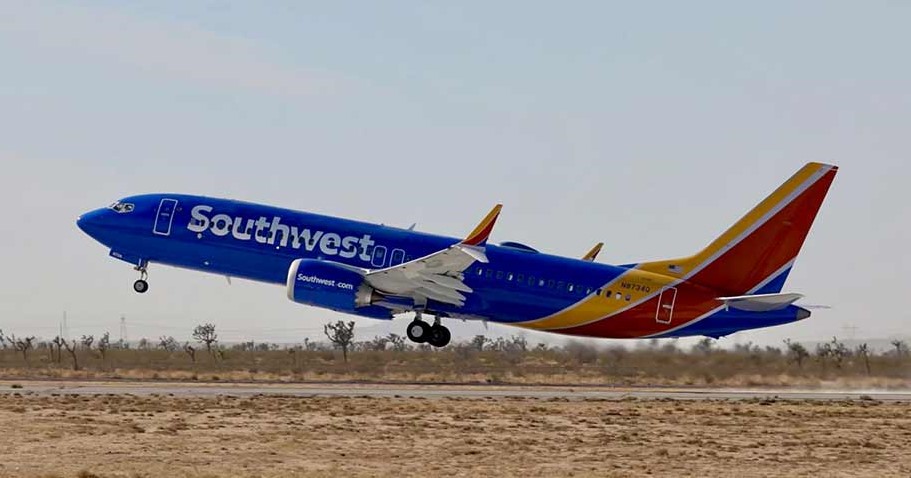 Shortly after the flight took off, Elom got behind the plane and stared at the exit door. The flight attendant came up to the woman and said that if she wasn't going to use the toilet, she had to sit down.
Responding to the hostess's warning with the question 'Is it forbidden to look out the window', the woman went crazy when her request was denied.
Passenger Tried To Open Exit Door, Bite A Passenger
As the plane was at an altitude of 37,000 feet, Elom suddenly grabbed the exit door and tried to open it. When the cabin crew and passengers intervened, there was a great turmoil on the plane.
The woman bit one of the passengers who was trying to hold herself by the hip and did not let go for a long time.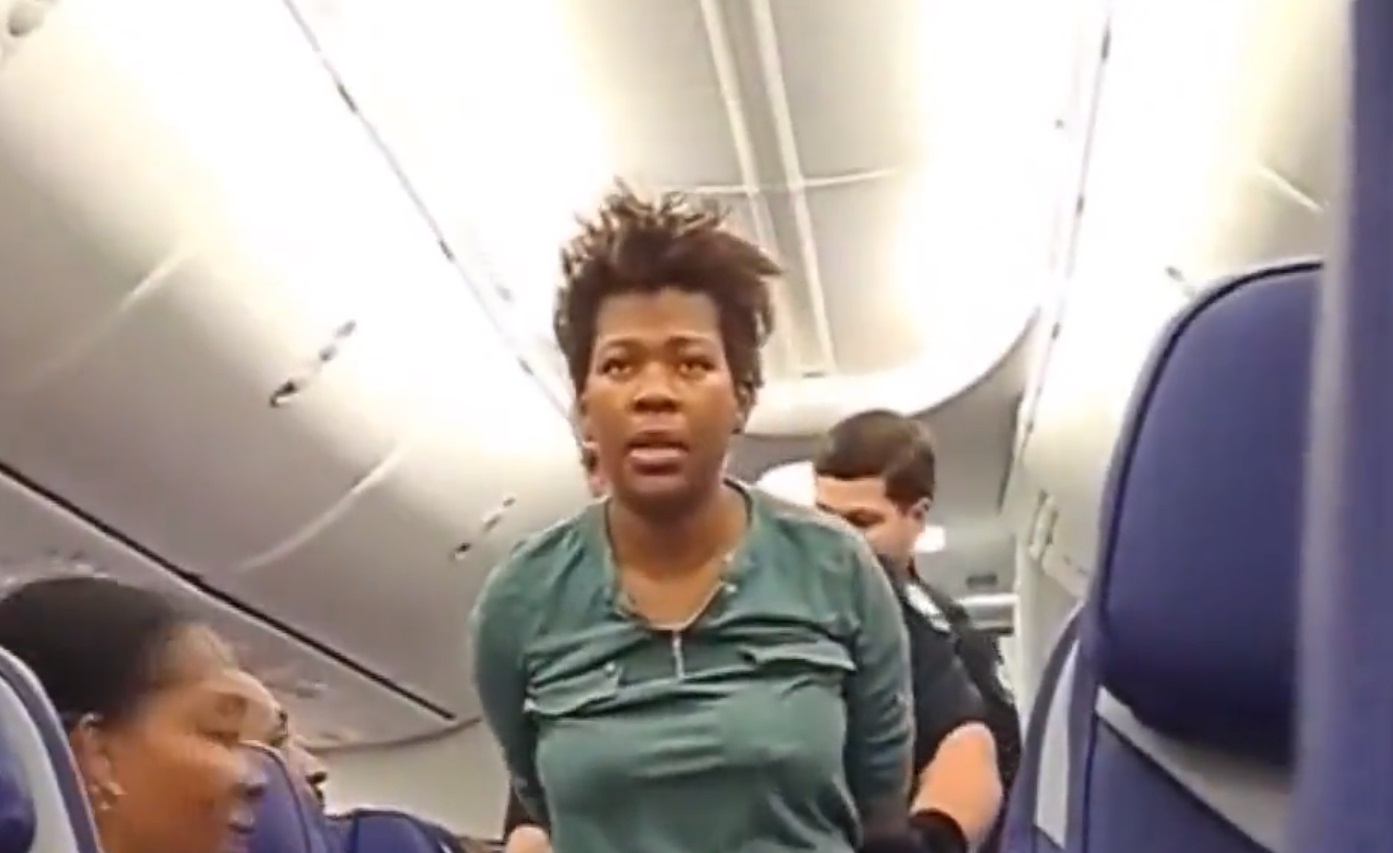 She Hit Her Head On The Floor Of The Plane And Said 'Jesus Wants Me To Do This'
When the distraught woman was prevented from opening the door, she started banging her head on the floor of the plane and said that Jesus had sent her to Ohio and asked her to open the door.
When the plane made an emergency landing, security guards broke in and handcuffed the woman. The images shared by a passenger who shot the moment of the woman's exit attracted great attention on social media.