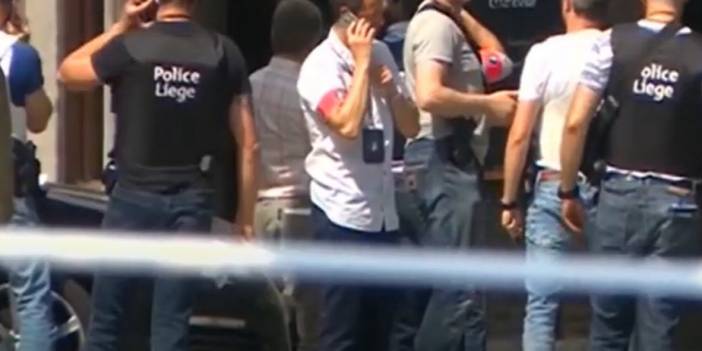 No Peace in Belgium, Knife Attack Case in Capital Brussels: 2 Dead, 3 Injured
Two people were killed and three were injured in three separate knife attacks in Brussels, the capital of Belgium.
It was reported that 3 separate knife attacks occurred in the evening hours in Brussels, the capital of Belgium.
An attacker with a knife attacked the crowd leaving CERIA, a sports facility belonging to the Brussels regional government, in the Veeweyde location in the Anderlecht district of Brussels.
After a large number of first aid and police teams were sent to the address where the terrible attack took place, the authorities reported that 3 people were injured, 1 of them seriously. It is reported that the attacker fled the scene and has not been caught yet.
st. In Bethleem Square in Gilles, the assailant with a knife stabbed a person in the neck and escaped. Police said the victim died as a result of the blow he received at the scene. Shortly after this attack, a fight broke out between two people in a refugee center. As a result of one of the parties attacking the other with a knife in the fight that broke out, 1 person died at the scene.
While no comprehensive statement was made about the successive attacks, the prosecutor's office reported that no one has been caught so far.