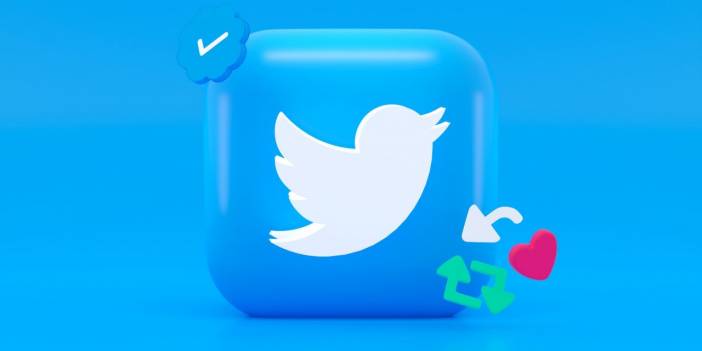 News That Upset iPhone Users, Paid 'Blue Tick' Period Restarted on Twitter
Twitter's paid user verification feature 'blue tick', which was flooded with fake accounts last month, is being made available again.
The 'blue tick', Twitter's paid user verification feature, was discontinued last month after flooding with fake accounts. This feature is rolling out again today.
The monthly 'blue tick' fee is $8, but the fee has been increased to $11 for those using the Twitter app on their Apple device.
Extra Feature Will Be Offered to Blue Tick Areas
Additional features of the blue tick include an edit button. This feature has been requested by Twitter users for a long time. However, there are also those who draw attention to the risk of spreading disinformation if a message is changed after a widespread sharing.
The platform also says that blue tick subscribers will see fewer ads, their posts will be made more visible, and they can post and view longer, higher quality videos.
Previously 'Verified' Accounts Will Be Announced
While previous blue tickers still have this mark, some users also display a message that the account is "an old verified account" and "may or may not be valid" when the checkmark is pressed.
Twitter announced that this checkmark will be replaced by gold (for businesses) or gray (for authorities) approval badges.
According to the new system, subscribers who change their name or photo will lose the blue tick until their account is reviewed by Twitter.