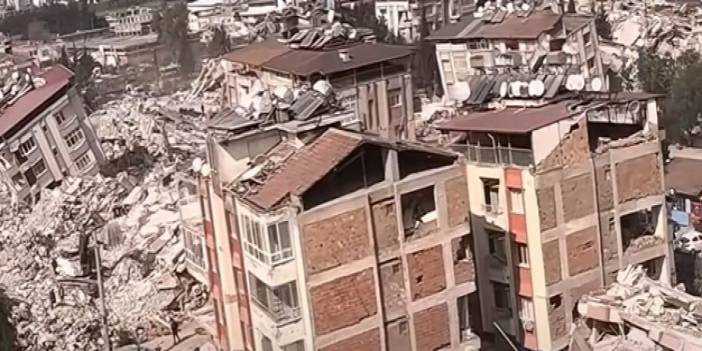 More than 60 tons of aid material support from the USA to Turkey
After the major earthquakes in Kahramanmaraş, Turkey, the USA sent more than 60 tons of aid materials collected for earthquake victims.
After the 7.7 and 7.6 magnitude earthquakes that occurred in Kahramanmaraş, the worldwide aid campaigns continue in the USA. With the joint cooperation of Atlas Air, Turkish Airlines and Boeing, the first cargo plane carrying more than 60 tons of aid set off for Turkey.
Deputy Ambassador Sinan Ertay, who took part in the process of sending humanitarian aid from the Turkish Embassy in Washington, stated that the collected aid will be distributed to the natural disaster area from Incirlik Air Base.
Sıtkı Kazancı, President of the Turkish-American Association, stated that the aid collected by the association for earthquake victims reached 200 thousand dollars.