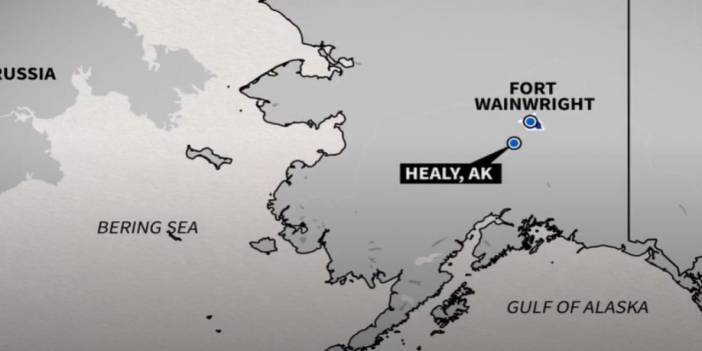 Military helicopters collided in the US state of Alaska: 3 dead, 1 injured
Two military helicopters collided in the air in the US state of Alaska. As a result of the terrible accident, 3 people were killed and 1 injured.
Boeing AH-64 Apache type 2 Military Helicopters collided during a training flight in Alaska. It was stated that at least 3 soldiers were killed and 1 soldier was injured in the accident. The US military said it was investigating the cause of the crash.
In a statement on the subject, Major General Brian Eifler stated that the accident was a painful loss for the families of the soldiers, their fellow soldiers and the army, and said that all the army's resources were mobilized for the families of the soldiers.
It was stated that the identities of the soldiers who lost their lives have not been released yet.
In February, an Apache-type helicopter overturned in Alaska, injuring 2 soldiers. In March, 2 Black Hawk medical evacuation helicopters belonging to the US army collided during the night training exercise in the state of Kentucky and 9 soldiers were martyred.
Source: United States Army