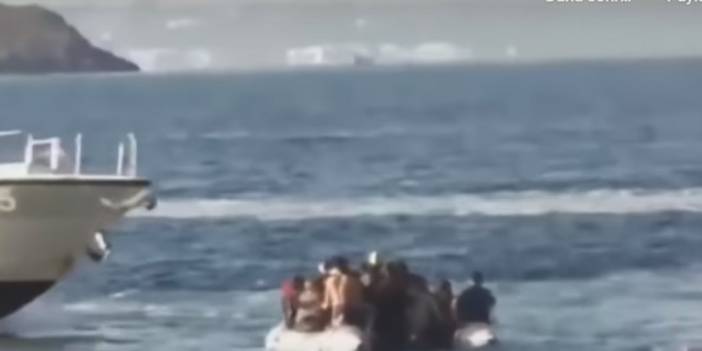 Migrant boat sinks off the coast of Greece: Dead and injured
The boat carrying illegal immigrants sank off the Peloponnese Peninsula of Greece. One person died as a result of the serious accident.
The boat carrying irregular migrants sank off the Peloponnese in southern Greece.
In a statement made by the Greek Coast Guard Command, it was reported that a migrant boat sank off the Peloponnese this morning and a 45-year-old migrant died.
In the statement, it was stated that 47 immigrants on the boat were rescued, and it was stated that the boat sank as a result of hitting a rock.