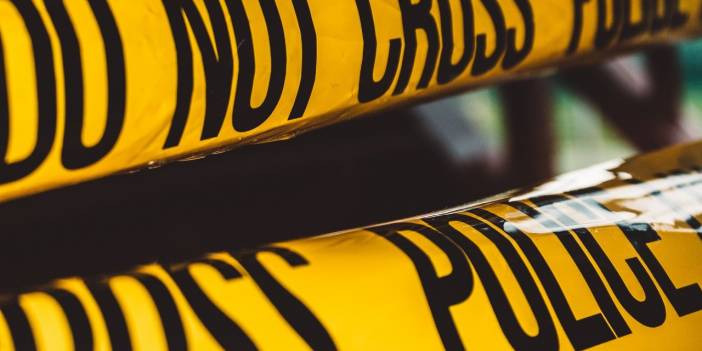 Knife attack in Texas, USA: 3 children died, 2 children were injured
Many people died in a knife attack on a house in the US state of Texas. As a result of the attack, 3 children died and 2 children were injured.
In the city of Italy, Texas, USA, the police received a report that there was a knife attack in a house on South Harris Street.
The police team, who went to the house, encountered the lifeless bodies of 3 children who had been stabbed, and found 2 children injured. Police reported that the injured were taken to hospital and one suspect was taken into custody.
"We are shocked by this incredible tragedy. We are working with law enforcement to investigate how and why this happened," the Texas Department of Family and Protective Services said in a statement.
The investigation into this incident continues.