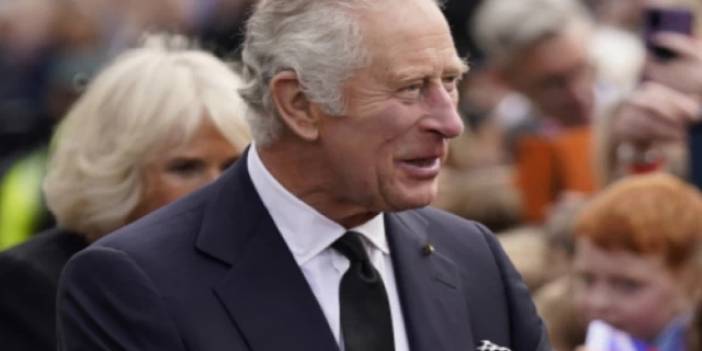 King Charles III Changes Royal Tradition
King Charles III, who ascended the throne after the death of his mother, Queen Elizabeth II, has been on the agenda since the day he took the title of king. This time it became the agenda as the king removed a ritual to the dusty shelves of history.
The 70-year period ended with the death of Queen Elizabeth II of England. The coronation of the new monarch of England, King Charles III, was one of the most anticipated events.
The British press has reached new information about the ceremony, which is called 'Operation Golden Globe'.
The coronation will take place in an unusual way, the Mail on Sunday reported.
Unlike the coronation of his mother, Queen Elizabeth II, King Charles III will be crowned in a simple ceremony that takes 1 hour instead of 3 hours. Ancient and time-consuming rituals, including offering gold bars to the ruler, will not be performed to gain time. Thousands of nobles will also get their share of the simple ceremony. According to the documents obtained, the guest list will be reduced from 8 thousand to 2 thousand. So thousands of nobles will not be invited to the ceremony.
Although there is no official statement on the subject yet, the new king is expected to be officially crowned on June 3.
Oldest Crowned King to Take Title
King Charles will be 74 at his coronation next year, and his wife Camilla 76. This makes him the oldest crowned king.
The oldest of England's kings was William IV, who was crowned in 1830 at the age of 64. The reign of the king lasted only 7 years.