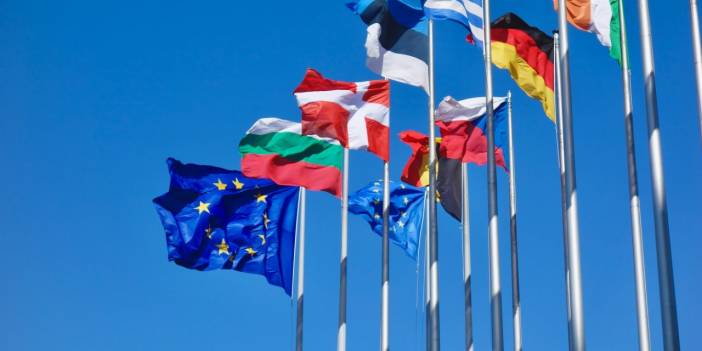 International Conference on Donations from the EU for earthquake victims in Turkey and Syria
The European Union (EU) will organize a donation conference for earthquake survivors living in the regions affected by the 7.7 and 7.6 magnitude earthquakes that occurred in Kahramanmaraş, Turkey on February 6.
European Commission President Ursula von der Leyen and Swedish Prime Minister Ulf Kristersson will make the presentation at the conference.
Ursula von der Leyen said that they will come together to support earthquake victims in Turkey and Syria.
Von der Leyen said, "Our solidarity will continue as strong as it was in the first hours after the earthquake. We promise the peoples of Turkey and Syria, we are with them on this long journey. All nations, public and private donors contribute. Honoring the memory of those who lost their lives and the heroism of first aid workers, most importantly, I invite you to build a better future for earthquake victims."
The conference, which will be held in coordination with Turkey, will be open to all EU member states, candidate countries, potential candidates, neighbors, partner countries, G20 members other than Russia, members of the Gulf Arab Cooperation Council and the United Nations, humanitarian and financial institutions.
Following the earthquakes that occurred in Kahramanmaraş on February 6, the EU sent search and rescue and first aid teams, equipment and medical supplies to the region to meet the need for shelter.
After the earthquake, 1750 search and rescue workers and 111 dogs were sent to Turkey.
12 million euros were given to Turkey and 10 million euros to Syria.