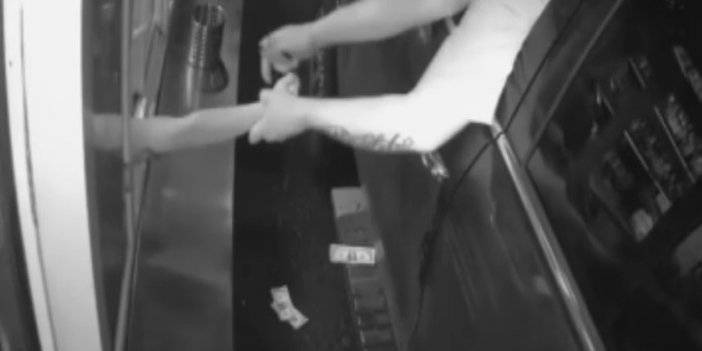 Incredible Incident in the USA! A Man Attempted To Kidnap The Barista Giving Money From The Window!
An unbelievable incident took place in the US state of Washington. A man tried to kidnap the barista who gave him change by holding his arm.
In the images reflected on the security camera of a coffee shop in the city of Auburn, Washington state of the USA, it was seen that the driver tried to kidnap the barista through the window.
While the barista was handing the money, the moments when the man grabbed the woman's wrist with a cable tie were captured on camera.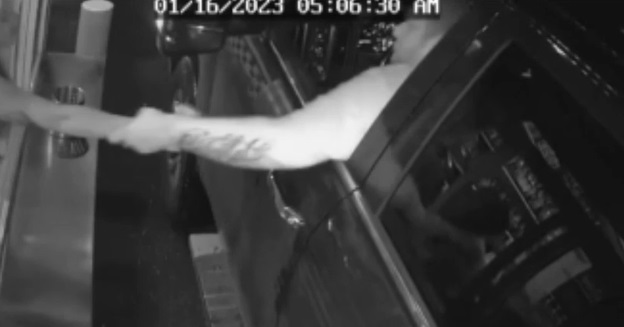 The barista managed to get away from the man and closed the window. The attacker fled the scene in his vehicle.
Following the incident that took place on Monday, the police detained the attacker, whose identity they identified, on Tuesday.