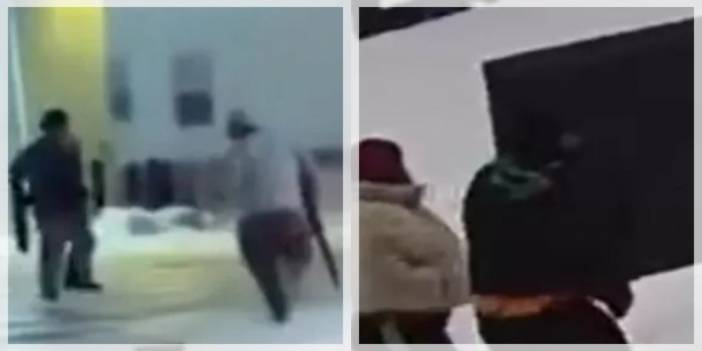 In the USA, people took to the street with guns in their hands! Biden is on vacation!
The latest images from the USA, which was struggling with a snowstorm, were mind-blowing. Neighborhood residents and business owners took their own precautions against looters.
Death toll rises in terrible blizzard in the USA. The death toll in New York's Erie County has risen to 37. The death toll in Buffalo, one of the districts most affected by the storm, is 25.
People Died In Their Homes, In Their Cars And While Walking On The Street
More victims are expected to emerge in the coming days as rising temperatures melt the snow.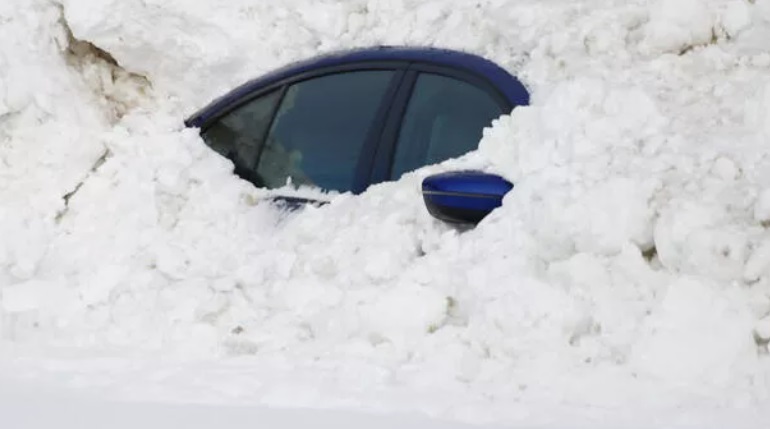 Buffalo Mayor Byron Brown described the sad picture with the words, "We have people dying from snowfall. People lost their lives walking on the street, in their homes and in their cars."
Life stopped in Buffalo, covered with 132 cm thick snow. Continuing the excavation work, the teams are trying to make way for firefighters and ambulances. While citizens are asked to stay at home and stay away from the road, the ban on driving continues.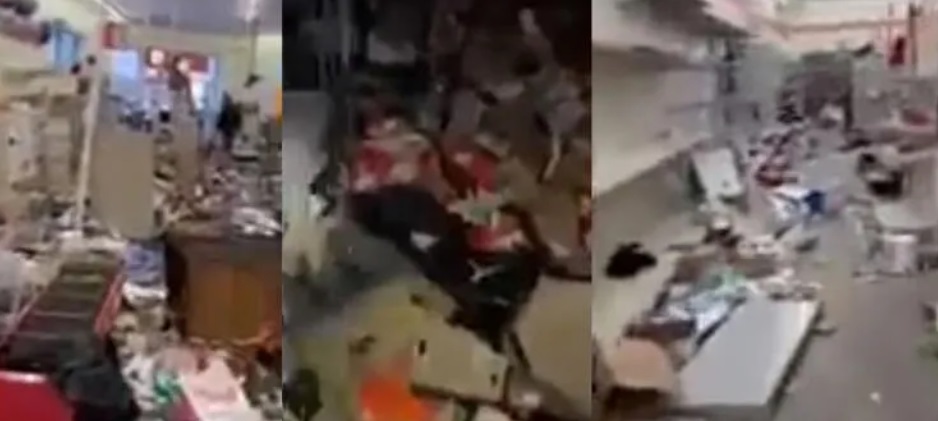 USA's New Problem: 'Looters'
As efforts continue to deliver food, drink and blankets to people trapped in their homes, a new problem has emerged that worries Americans.
Although the Buffalo Police Department announced that 9 people who did not loot the stores in the city were arrested, it did not prevent the people from taking their own precautions in this country, which has been experiencing an individual armament problem for a long time.
In the images on social media, it is seen that the residents of the neighborhood are pouring into the streets with guns and sticks in their hands.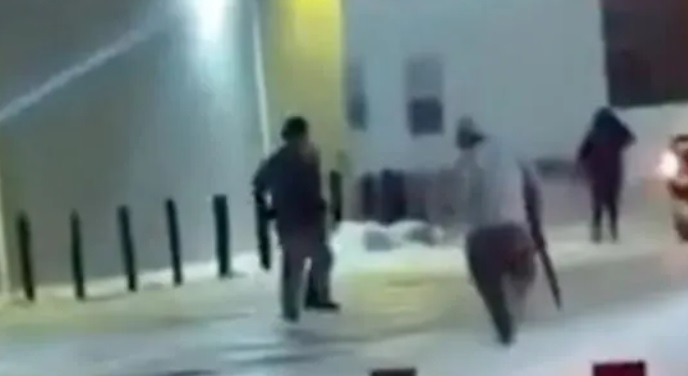 As store owners take up arms to protect their businesses, a video on Twitter shows an armed operator chasing and shooting at snowdrifters.
In the photos shared on the internet, it was seen that the looted shops were in ruins, while the thieves stole toilet paper, liquor and even the televisions in the glass without paying attention to the security cameras were recorded.