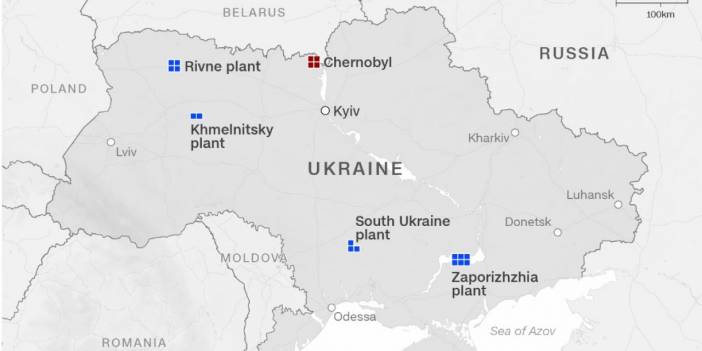 IAEA Announced: Violent explosions occurred at Zaporozhye Nuclear Power Plant
The International Atomic Energy Agency (IAEA) announced that violent explosions occurred around the Zaporizhia Nuclear Power Plant in Ukraine. Explosions happen almost every day.
Rafael Grossi, Director-General of the Austria-based IAEA, said in a statement; "Almost daily in the last days and weeks, the IAEA nuclear safety and security team at the facility has reported such incidents to headquarters in Vienna. While it is clear that some explosions occurred some distance from Europe's largest nuclear power plant (NPP), others occurred very close to the facility.''
"Office Windows Shake"
Yesterday, around 10:00 local time, there were eight powerful explosions that caused office windows in the facility to vibrate, and more were heard today. It was underlined that the Nuclear Safety and Security Protection Zone should be established as soon as possible around the ZNPP.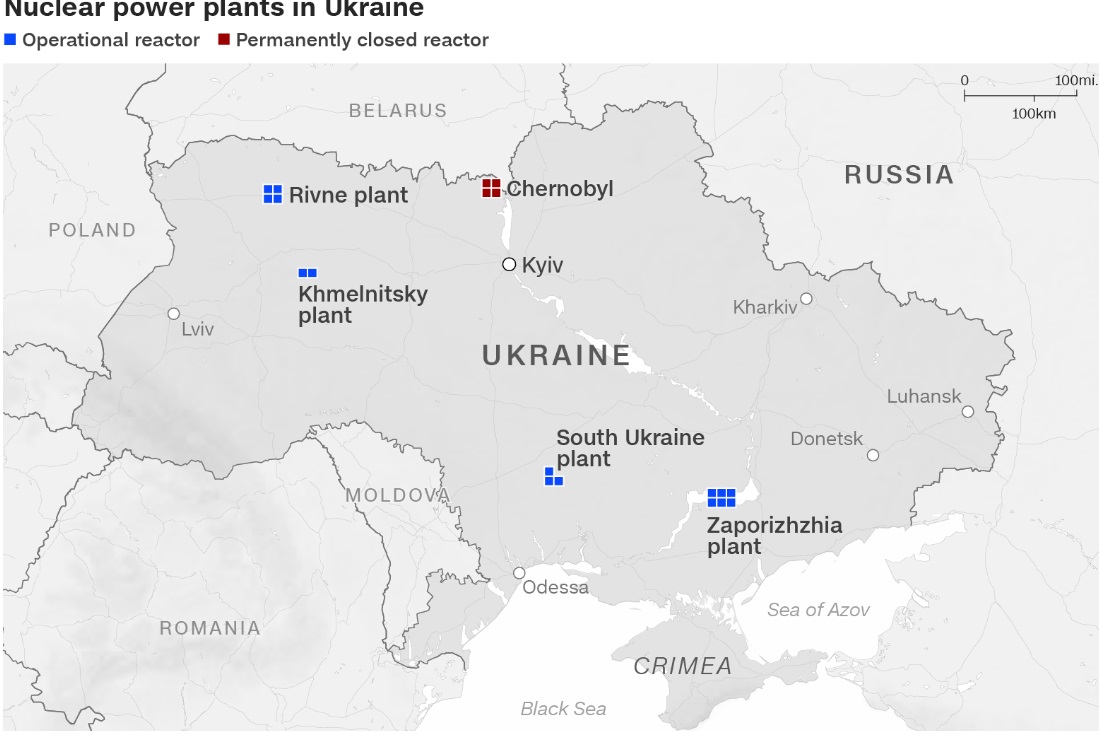 Of the 6 reactors of the Zaporizhia NPP, four were shut down and two remained in what is called a 'hot shutdown' to supply steam and heat to the nearby city of Enerhodar.