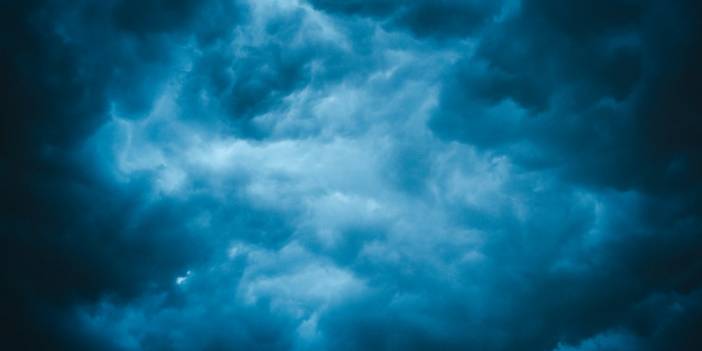 Hurricane Freddy hit Malawi: 11 dead and dozens missing
After Mozambique, Hurricane Freddy also hit Malawi. While 11 people lost their lives due to the hurricane, 16 people were reported missing.
Hurricane Freddy, which is effective in East Africa, reached Malawi today after making landfall in Mozambique yesterday.
In a statement made by the police, it was stated that at least 11 people died in the Blantyre region of Malawi, and more than 16 people went missing due to the hurricane.
Malawi Police Spokesperson Peter Kalaya said that search efforts are continuing in the Chilobwe and Ndirande regions, which were hit hardest by the hurricane.
28 People Death in Mozambique Due to Hurricane
It was announced that 1 person died yesterday due to Hurricane Freddy, which hit Mozambique for the second time yesterday. Hurricane Freddy first struck Mozambique about 2 weeks ago, killing at least 27 people.