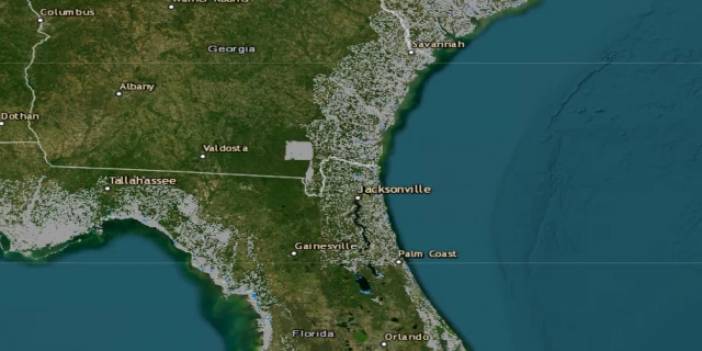 Hurricane Disaster in Florida! A First Happened After 40 Years
Hurricane Nicole has made landfall in Florida, USA. The hurricane was the first to hit the United States in November in nearly 40 years.
The National Hurricane Center (NHC) reported that category 1 Hurricane Nicole has landed in Florida, USA.
The statement said the storm hit the south of Vero Beach at 75 miles per hour and flooded some areas hit by Hurricane Ian.
The NHC announced that Florida's east and west coasts, as well as the Georgia and South Carolina coasts, are expected to experience tropical storm conditions today, causing large and damaging waves along the Atlantic coast. On the other hand, at least two people were reported to have died.
Of Florida's 67 counties, 45 were reported to be under a state of emergency.