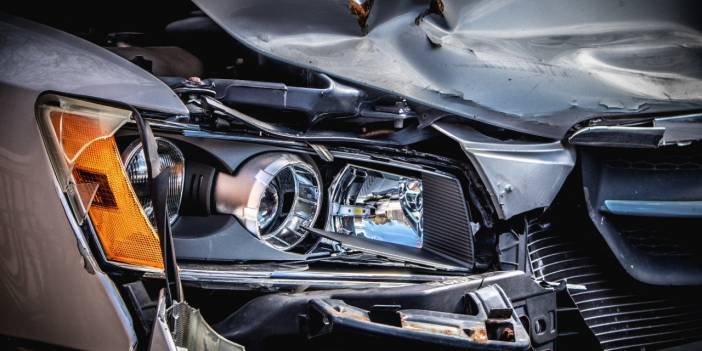 Horrific bus crash in Pakistan: 12 dead, 54 injured
In Pakistan's Punjab province, a passenger bus fell into a ditch and rolled over. As a result of the terrible accident, 12 people died and 54 were injured.
The accident occurred near the town of Kallar Kahar in Chakwal district of Punjab province.
As a result of brake failure, the passenger bus, which went out of control by crashing into three vehicles in the opposite lane, fell into the ditch and somersaulted.
12 people died in the accident, 54 people were injured. The injured were transferred to the nearest hospitals.